Jesus demonstrated that He was the new Moses when He delivered from a mountain the updated law to live by.
[Related article: How the Gospel of Matthew Is Like the Five Books of Moses and What that Reveals about Jesus.]
He told the gathered crowd, "Judge not, that ye be not judged."
Jesus elaborated on this principle with an unforgettable metaphor (slightly updated for clarity).
"For with what judgment ye judge, ye shall be judged: and with what measure ye mete, it shall be measured to you again. And why beholdest thou the mote [sliver] that is in thy brother's eye, but considerest not the beam [telephone pole] that is in thine own eye? Or how wilt thou say to thy brother, Let me pull out the mote [sliver] out of thine eye; and, behold, a beam [telephone pole] is in thine own eye? Thou hypocrite, first cast out the beam [telephone pole] out of thine own eye; and then shalt thou see clearly to cast out the mote [sliver] out of thy brother's eye." (Matthew 7:2-5)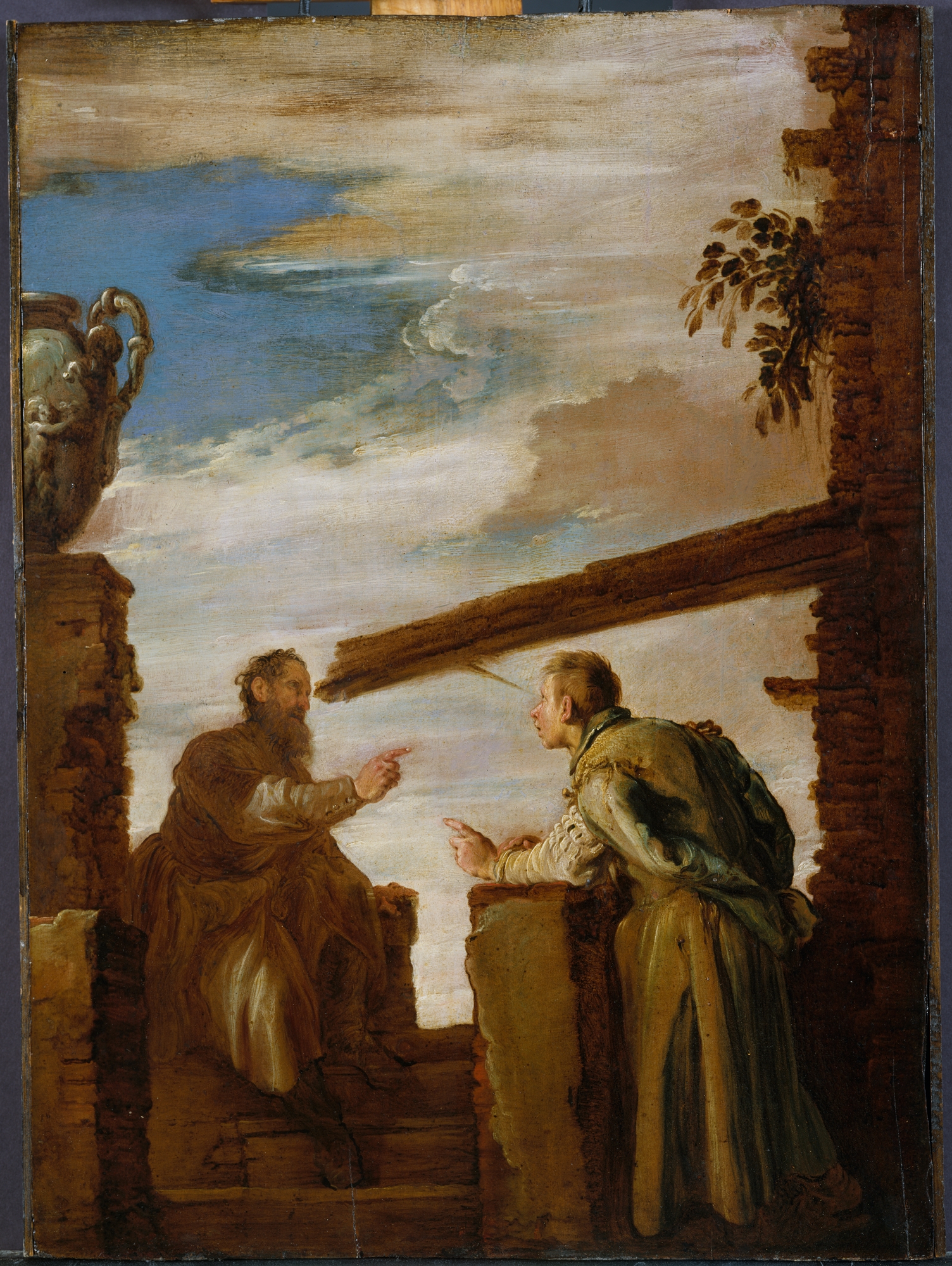 Mote and Beam or Sliver and Telephone Pole?
Those familiar with the King James Version rendering know the words "mote" and "beam" well. But our deep familiarity with these scriptural words, that are not used very often in our modern day speech, may keep us from fully visualizing the exaggerated metaphor Jesus employs.
Can you imagine how extraordinarily hypocritical it would be for someone who has a telephone pole sticking out of their eye to criticize someone else for having a small sliver in their eye?
No one could survive with a telephone pole sticking out of their face.
I'm confident Jesus never saw such a scenario in real life.
In fact, Jesus exaggerated in order to make a point.
Great teachers use compelling, unforgettable stories, metaphors, and examples to help learners firmly grasp principles and ideas.
Exaggeration can be an important tool in the teacher's bag of resources. Of course, we should never exaggerate for unrighteous purposes.
But exaggeration used in appropriate circumstances, making something larger than it really is, to help learners better see the idea or principle, can be a powerful teaching tool.
Great teachers, like Jesus, selectively and purposely employ exaggeration to magnify principles of truth that reverberate across the centuries.
Learning at the Feet of the Savior
I hope you found these insights valuable and empowering. If so, you may find more such insights in one of my recent books.
Together with my co-author David Ridges, we wrote Learning at the Feet of the Savior: Additional Insights from New Testament Background, Culture, and Setting to encourage people to ask questions and to use the scriptures and the example of Jesus to learn how to learn and to better understand how the scriptures apply to their lives.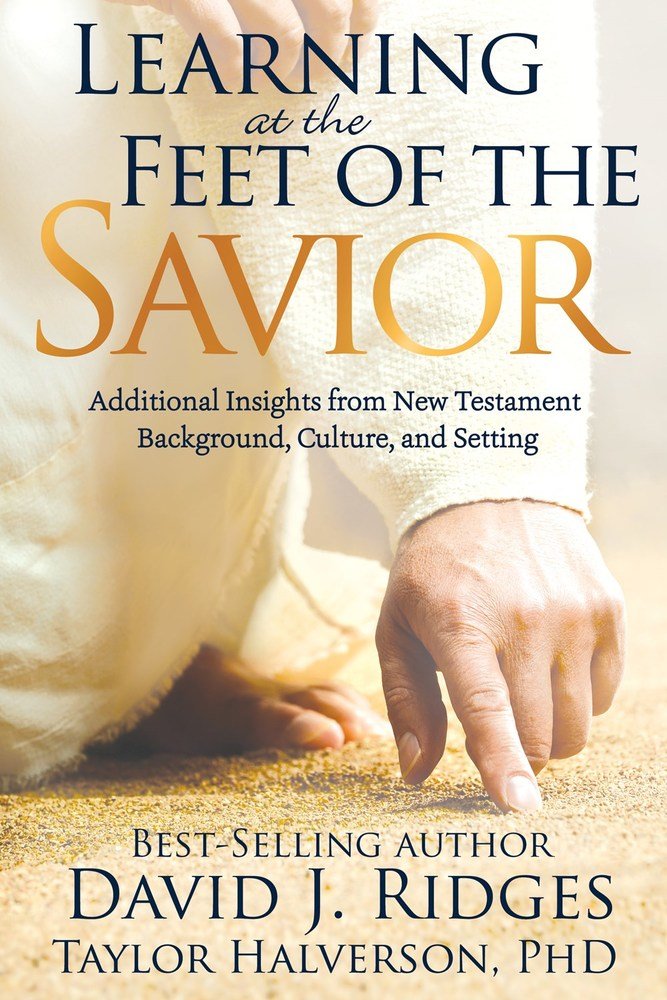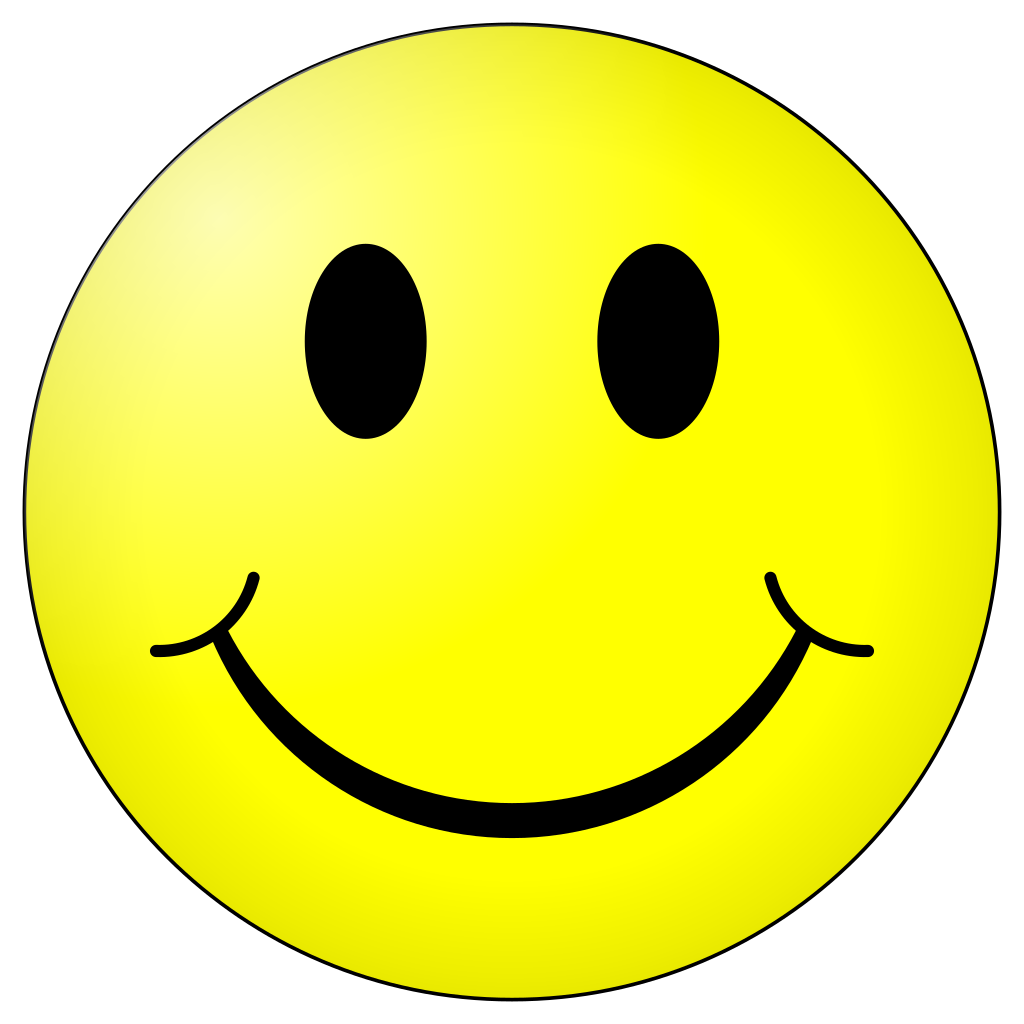 Join my newsletter and receive a free humorous eBook Memoirs of the Ward Rumor Control Coordinator is a light-hearted look at our beloved Mormon Church of Jesus Christ of Latter-day Saints culture. When you join my newsletter, it's a bit like voting for Pedro. Your wildest dreams might come true!
Study the Scriptures like never before with this free app that I helped create: ScripturePlus!