Learner | Author | Speaker | Innovator | Tour Leader | Business Developer | Scripture Scholar | Consultant  | Networker | Learning Designer | Entrepreneur
I'm Taylor Halverson an aspiring master learner who loves people, laughter, telling stories, and learning. Many friends call me a walking encyclopedia, but I may be best known for having fallen down the Outhouse. Lucky for me it was a ski run at a Colorado ski resort.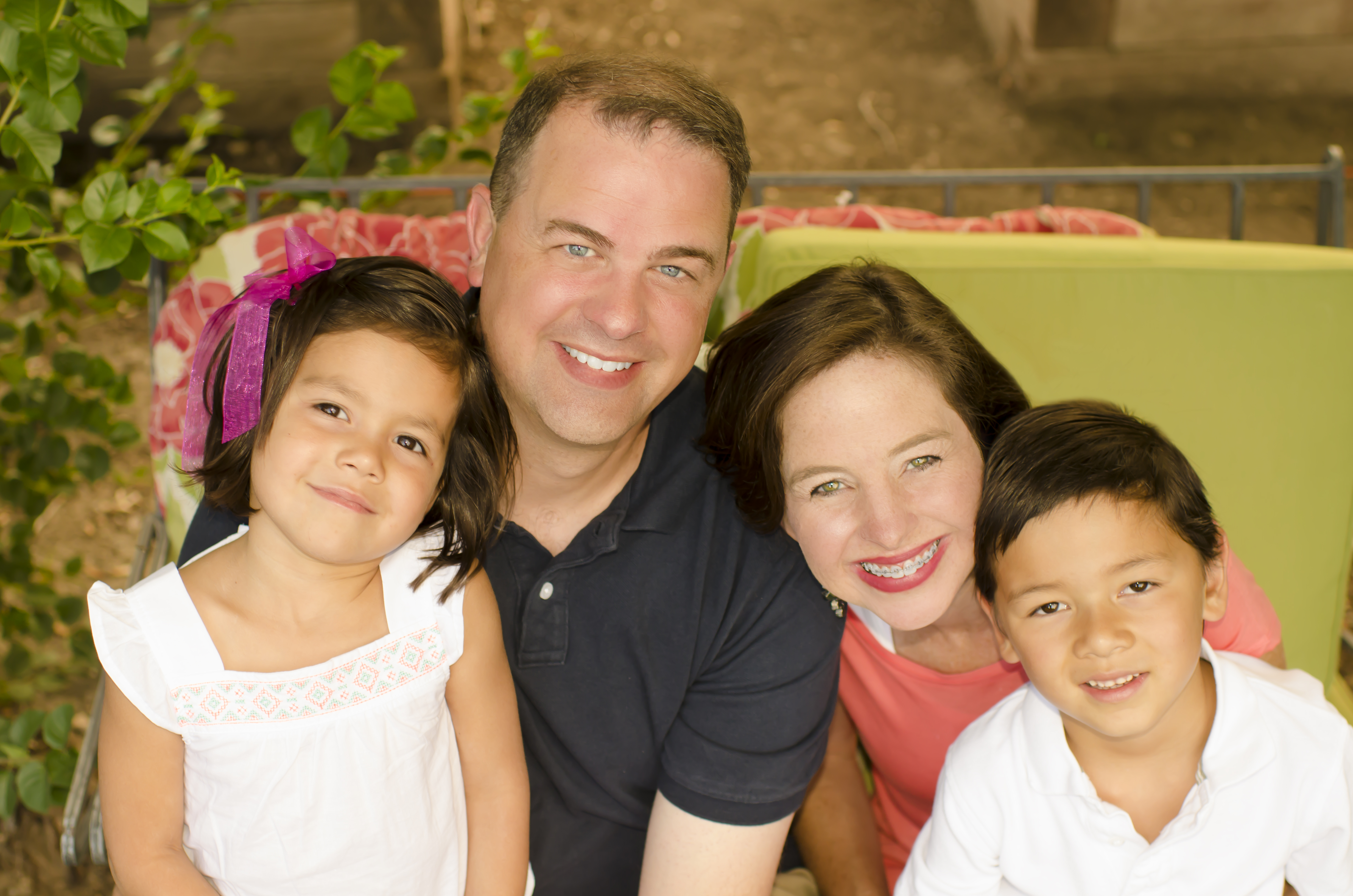 Click here to request a free eBook.  Memoirs of the Ward Rumor Control Coordinator, a light-hearted look at our beloved Church of Jesus Christ of Latter-day Saints culture.
Dr. Taylor Halverson accelerates learning for individuals, teams, and organizations.  He finds joy in innovatively creating value for others.  He is a prolific author of more than 240 articles and author or editor of 15 books. His works have been read by over a million people and translated into Spanish.
Learning materials that he has developed have been used by hundreds of organizations throughout the world inspiring and empowering hundreds of thousands of individuals.  Dr. Halverson is an engagingly enthusiastic networker and connector.  He has worked for many years in the professional development industry advising high-powered individuals and organizations to identify who they are, where they want to be, and how they'll get there.
Dr. Halverson is an entrepreneur who has consulted with dozens of early-stage companies and served on the executive committees of several non-profits.  His creative output includes launching the BYU Creativity, Innovation, and Design group, an organization of more than 80 faculty members, and founding a technical team that creates 3D immersive visualizations of important historical sites.  He is a tour leader to destinations around the world (Israel and the Middle East, China, India, Central America), and owns and operates Utah Adventure Travel, leading premiere excursions to Utah's Mighty Five® National Parks. Those on his tours have loved his irresistible enthusiasm, encyclopedic knowledge, spirit of adventure, and sense of fun.
He regularly teaches inspiring design, innovation, creativity, and entrepreneurship courses and workshops.  Dr. Halverson holds PhDs in two separate fields (World civilization; and technology, design, and learning), giving him unusual interdisciplinary depth and breadth.  He listens intently and synthesizes complex material to make it understandable, engaging, and applicable.
Ph.D., Judaism & Christianity in Antiquity (Indiana University)
Ph.D., Instructional Systems Technology (Indiana University)
Learning
Connecting
Listening
People
Leadership Development
Innovation
Science
Book of Mormon Studies
Technology
Teaching
Entrepreneurship
Languages
Design Thinking
Literary Studies
Creativity
Materials Science
Seeds
Negotiation
Geology
Curiosity
Mindfulness
Systems Thinking
Observation
Paleoanthropology
Tour Guiding
Family
Humor & Laughter
3D Immersive & Interactive
Questioning
Paleontology
Ethnography
History
Empathy
Geography
Scripture Studies
Anthropology
Fund Raising
Middle East
The Ammon Principle
History of Ideas
Story Telling
Flowering Plants
American Studies
World War 1
Business Development
Travel & Tourism
Biblical Studies
Journaling
Google Earth
Native American Studies
Mediterranean
National Parks & Monuments
Great Basin
Information Technology
Colorado Plateau
American Southwest
Ghost Towns
Cultural Immersion
Ancient Studies
Experience Design
Road Trips
Library Science
Evolution
Mormon Studies
Ancient Mesopotamia
Virtual Reality
History of Science
Mesoamerica
Archaeology
User Experience Design
Information Sciences
Jewish Studies
Writing
Western Americana
Second Temple Studies
AWARDS
BYU Staff & Administrative Employee Recognition Award for Teamwork
Indiana University Chancellor Fellow, the most prestigious full-ride scholarship offered at Indiana University.
Yale University Scholarship, awarded for academic merit and promise.
Nibley Fellow, awarded to promising graduate students in ancient and scriptural studies.
Larson Professional Development Award, awarded to promising graduate students in the field of Instructional Technology.
PERSONAL MOTTOS
γνῶθι σεαυτόν = gnothi seauton = know thyself
אורים ותומים = urim v thummim = lights and perfections
Lux et Veritas = light and truth
"Trusted voices of light and truth." (borrowed from Deseret Digital Media)
Learning. Connected.
Inspire. Learning.
Empower. Growth.
"Receive truth, let it come from whence it may." Joseph Smith, pg. 242, Millions Shall Know Brother Joseph Again: Daily Inspiration from the Prophet Joseph Smith, Edited by Taylor Halverson and Tyler Griffin. (American Fork, UT: Covenant Communications, Inc., 2016.)