Join the adventure of discovering yourself through travel!
Travelers have loved my irresistible enthusiasm, encyclopedic knowledge, spirit of adventure, and sense of fun.
Join me on one of my next adventures  (email taylor.halverson@gmail.com for info).
Danube River Tour + Oberammergau July 2020 (sold out)
Israel & Jordan November 2020 (sold out)
Japan Cruise (departing from Hong Kong) January 2021
Israel March 2021
Church History / New England Fall Tour 2021
"I've stood in opulent palaces founded on grandeur. I've had the breeze of prosperity caress my brow. I've seen the fastness of fortresses perched indomitably on a mountain commanding views and submission. I've walked comfortably on polished white marble. I've leaned against a wall of carved strength. I've felt the press of humanity seeking to grasp the past. I've contemplated the hall of mirrors where eternity was reflected.  And I realize I have everything."
Experience Utah's Mighty Five, Arches, Canyonlands, Capitol Reef, Bryce, and Zion, through my company Utah Luxury Tours.
Japan & China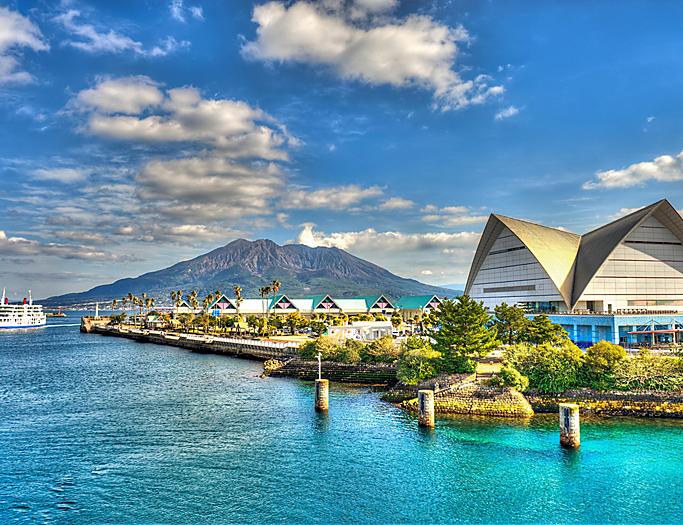 Join me on an incredible Cruise to Japan departing from Hong Kong, January 2021! Email me for more info.
Book of Mormon Adventures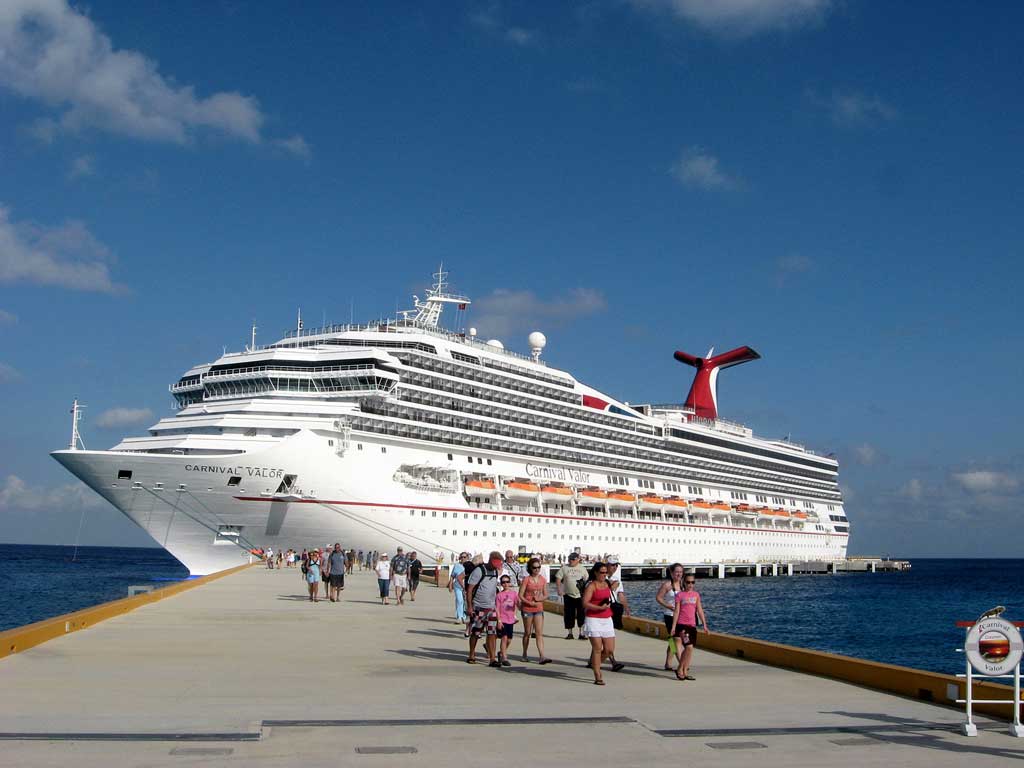 Exotic India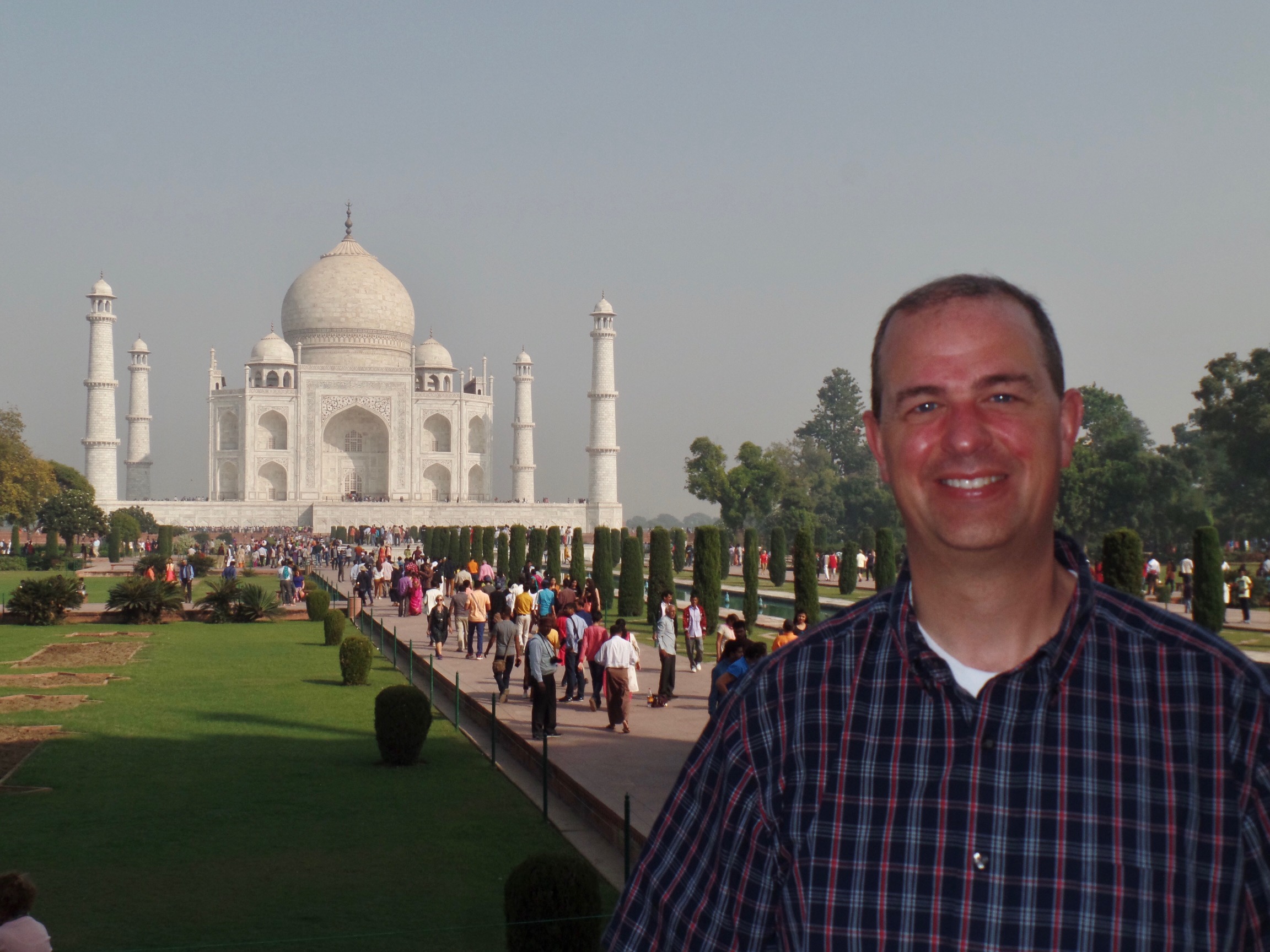 Tour Bhutan, Nepal, and India with me. Wow!
"To travel is to enter into mystery. To travel is to be like a child again to learn afresh, anew, to see the world in eyes that are young, to observe and not always understand and yet be inspired." -Taylor Halverson