Join the adventure of discovering yourself through travel!
Check out my Israel tours here!
Join me on one of my next adventures. Email taylor.halverson@gmail.com to get on the invite list.
Taylor Halverson is a popular and highly sought-after world-class guide. For more than a decade he has led tours to incredible locations around the world (India, Nepal, Bhutan, Israel, Jordan, Mexico, Belize, Honduras, the Netherlands, and China). His down-to-earth and engaging manner is endearing to all who know him. Taylor's infectious passion for the world, its people, and history helps bring the world alive for travelers which is both personal and transformative. Travelers have loved Taylor's irresistible enthusiasm, encyclopedic knowledge, the spirit of adventure, sense of fun, and immersive wonder.
Taylor holds PhDs in Instructional Technology and Biblical Studies and is the author or editor of more than 20 books and 300 articles on a range of subjects becoming a number one author in a variety of venues. He works full-time as an Entrepreneurship and Innovation professor at Brigham Young University's Marriott School of Business. He owns a consulting company and is an executive and life coach. Originally a native of Minnesota, Taylor grew up on family vacations exploring the stunning vistas of the American West. He has now full-heartedly embraced the unbounded and unexpected beauties of Utah and the West. Taylor's passion is to unfold the unmatched canvas of the West and the World in such a way that travelers more fully discover themselves while lost in the wilds of this amazing earth.
"I've stood in opulent palaces founded on grandeur. I've had the breeze of prosperity caress my brow. I've seen the fastness of fortresses perched indomitably on a mountain commanding views and submission. I've walked comfortably on polished white marble. I've leaned against a wall of carved strength. I've felt the press of humanity seeking to grasp the past. I've contemplated the hall of mirrors where eternity was reflected.  And I realize I have everything." -Taylor Halverson
Experience Utah's Mighty Five, Arches, Canyonlands, Capitol Reef, Bryce, and Zion.
Endless China

Danube Dreaming
Book of Mormon Adventures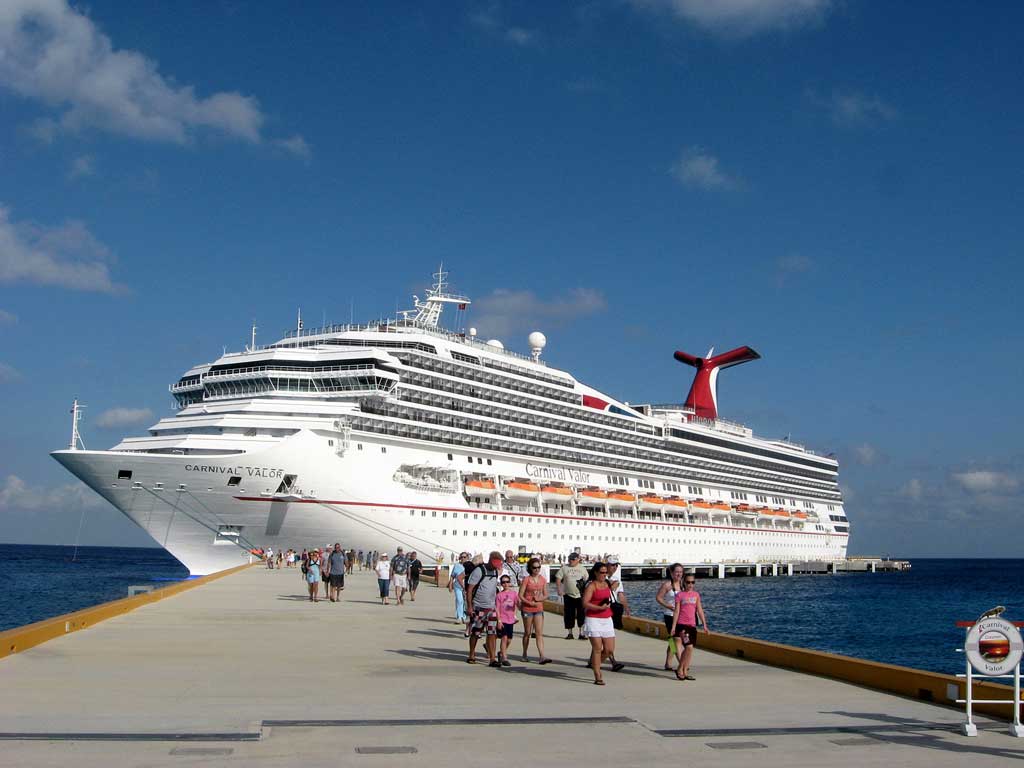 Exotic India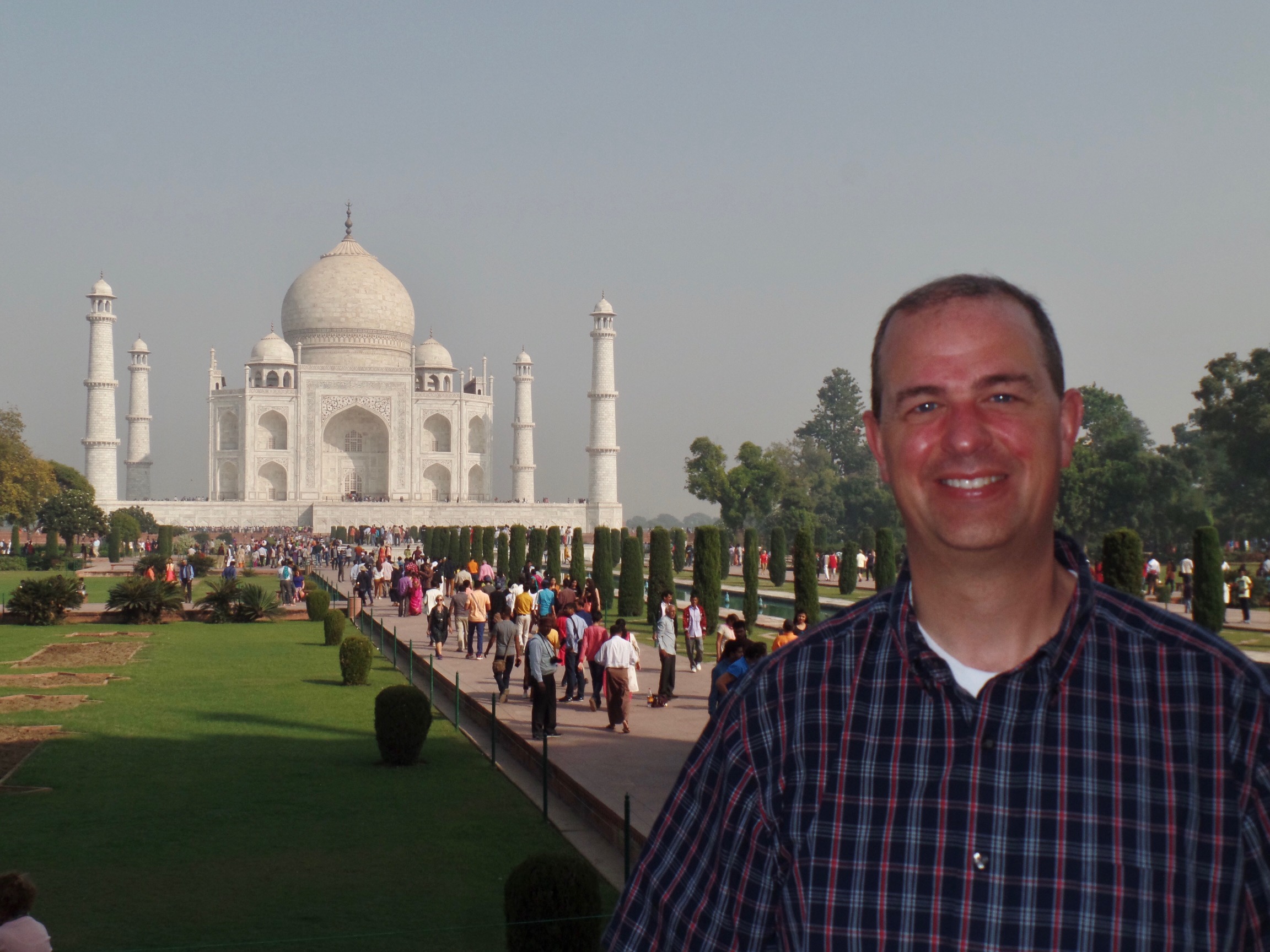 Tour Bhutan, Nepal, and India with me. Wow!
"To travel is to enter into mystery. To travel is to be like a child again to learn afresh, anew, to see the world in eyes that are young, to observe and not always understand and yet be inspired." -Taylor Halverson