In the the Sermon on the Mount, Jesus instructed:
"Ye are the light of the world. A city that is set on an hill cannot be hid. Neither do men light a candle, and put it under a bushel, but on a candlestick; and it giveth light unto all that are in the house. Let your light so shine before men, that they may see your good works, and glorify your Father which is in heaven." (Matthew 5:14-16)
Jesus Used Familiar Context to Teach Truth
Mountains surround the Sea of Galilee. Jesus chose one of these mountain to deliver His sermon. That context provided amplifying, reinforcing context for the principle He taught.
Everyone in His audience would have had experience of seeing the sparkling lights of fires and candles burning at night in villages atop the mountains that ring the Sea of Galilee. Even today, visitors to the Sea of Galilee can see the beautiful lingering lights of Galilean villages, now alight with the miracle of electricity, glowing in the darkness.
We all understand the obvious visual consequences of covering a candle with a bushel. The light is immediately masked. Darkness prevails.
What we may miss is Jesus' brilliant object-lesson.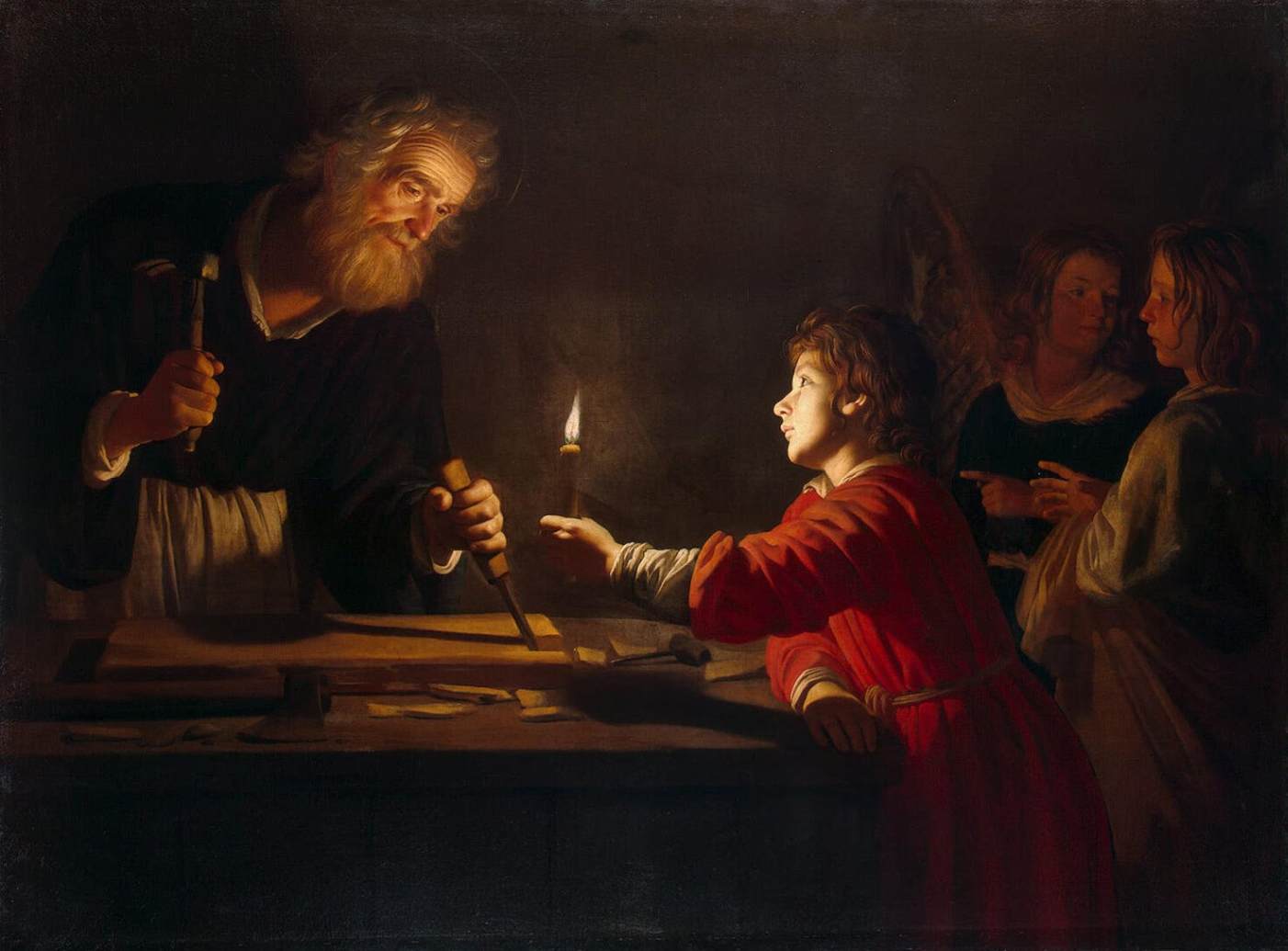 Burning light is permanently extinguished when we remove the oxygen.
If we cover our candle with a bushel, we may remove the oxygen, extinguishing the light.
When we listen to Jesus' call to let our light so shine, we may think that covering our light every so often could hardly be a problem.
But if we remove the oxygen required to keep our candle brightly lit, because we have covered it with suffocating darkness, we may permanently extinguish our light so that even if we removed the covering of the candle, there would be no light left to share.
So, perhaps, one of the lessons not to be missed of Jesus' pithy statement is that we should keep our light of truth and love clearly and permanently lit by never extinguishing it through the fear or carelessness of covering it.
Learning at the Feet of the Savior
I hope you found these insights valuable and empowering. If so, you may find more such insights in one of my recent books.
Together with my co-author David Ridges, we wrote Learning at the Feet of the Savior: Additional Insights from New Testament Background, Culture, and Setting to encourage people to ask questions and to use the scriptures and the example of Jesus to learn how to learn and to better understand how the scriptures apply to their lives.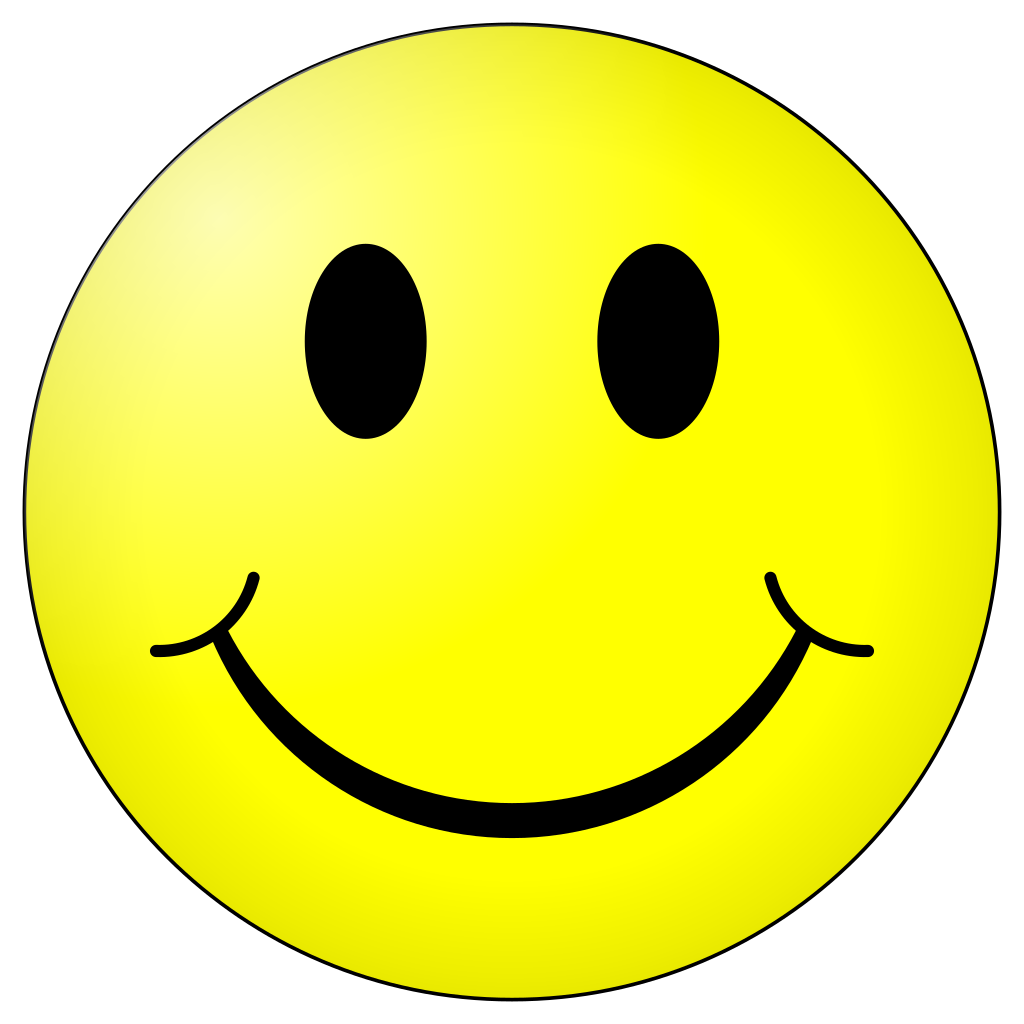 Join my newsletter and receive a free humorous eBook Memoirs of the Ward Rumor Control Coordinator is a light-hearted look at our beloved Mormon Church of Jesus Christ of Latter-day Saints culture. When you join my newsletter, it's a bit like voting for Pedro. Your wildest dreams might come true!
Study the Scriptures like never before with this free app that I helped create: ScripturePlus!