Recently my family did a short excursion to Moab, Utah to experience the indomitable power of the Colorado River.
This was our family's first ever rafting trip.
The Colorado River is not to be trifled with. Every year the river claims the lives of adventure seekers as it interminably sweeps away millions of pounds of rock and sand. You must enter the river with a high level of respect for this untamable force. Sure, we have built major dams to impound the water, but even then, those man-made barriers cannot ultimately stop the determined nature of the water to flow ever onward.
When my family went rafting, we did not simply jump into any old raft with some random individual. We found a trained, certified, seasoned guide. She was trusted and trust-worthy. And we used well-maintained equipment that we could trust.
I didn't want a day on the river to be a life-time of regret. Trust was essential.
We had a lovely and memorable experience. No one fell overboard. No one drowned. Our equipment worked as designed. And our trusted guide led us through the potentially treacherous waters safely.
Why do I tell this story?
Recently I learned of a 2013 Reader's Digest poll that created a list of America's 100 most trusted individuals.
Who do Americans trust? Who do Americans want to follow?
The top 10 most trusted Americans included six actors and two story-tellers.
I think I understand why America is in the predicament it's in.
We trust the wrong people.
We trust puppets and myth makers.
Actors aren't to be trusted. Actors don't think for themselves. Actors have no agency. They are puppets. They depend on script writers and directors to tell them what to do, what to say, where to go, and how to do all these things. Actors don't even get to choose what they wear every day.
And we think that someone who can't even choose their own clothes is trustworthy?
When my kids were at a stage of not being able to dress themselves or speak for themselves, they were definitely the least trustworthy members of my family.
Why, then, as a society, do we trust the least trustworthy? What does that say about our collective psyche and moral compass?
How can Americans expect to do what's right when we trust the wrong people?
As for movie makers and novelists. Sure, they are entertaining. But trustworthy? Their purpose for being is to make us feel something. Not to teach truth. Not to point the way to a better tomorrow. Not to liberate humans from the shackles of bad thinking and misinformation.
I have long wondered at the state of America.
I reluctantly wonder no longer.
As Americans we have ceded our wills, our brains, our hearts, our trust to puppets and myth makers.
We lack discernment. Whoever can make us feel good and looks good on camera, we trust.
Who do you trust and why?
Pre-order my next book, hitting stores on October 1, 2019!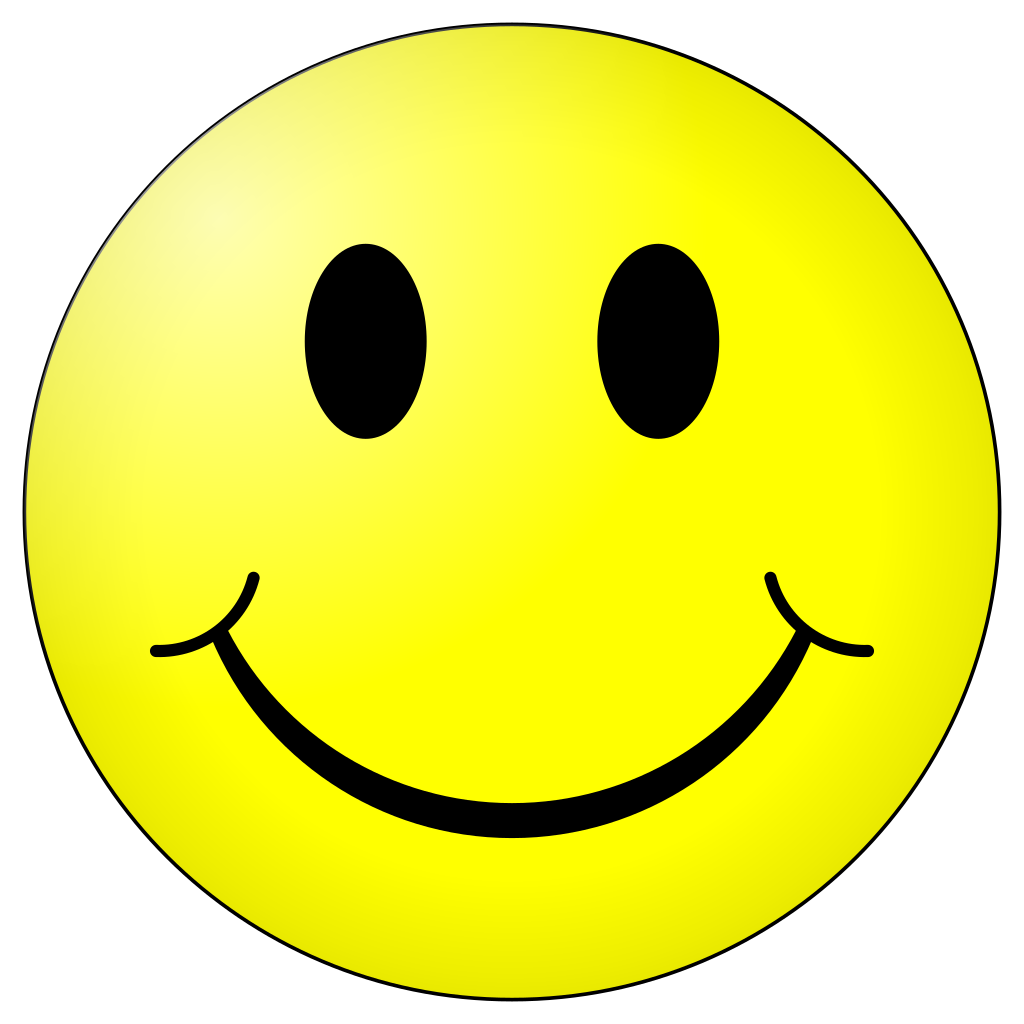 Join my newsletter and receive a free humorous eBook Memoirs of the Ward Rumor Control Coordinator is a light-hearted look at our beloved Mormon Church of Jesus Christ of Latter-day Saints culture. When you join my newsletter, it's a bit like voting for Pedro. Your wildest dreams might come true!
Study the Scriptures like never before with this free app that I helped create: ScripturePlus!