"Sit down and be quiet!"
I wasn't being particularly reverent in response to my kids' lack of reverence at Church. My approach to whispering was more of a hissing that echoed off the walls of the chapel during the quietest moment of sacrament. Ward members wondered if a snake had snuck into the meeting.
I was so anxious that my kids not interrupt or distract anyone else during sacrament that I ended up being the hypocritical offender.
I'm grateful for forgiveness and forgetting: the ward members have forgiven my parental outburst and my kids have forgotten the episode. How do I know? I've had to repeat that parenting tactic since then.
And I'm grateful that my one momentary statement of apparent necessity has not become etched in stone to be repeated, misinterpreted, and misapplied across the years and throughout the world.
What if some angel silent note taking somehow included my statement in an authoritative record that was shared with the world? And what if readers saw that statement, and without any context for the situation, tried to live it at all times and all places?
Would my statement of "Sit down and be quiet!" be relevant when hiking with the family? When celebrating a birthday? When learning collaboratively how to build a solution to a pressing problem? When showing tender love to someone in distress? When feeling the joy of discovery? When sharing the thrilling good news of the gospel?
Can you imagine the broken lives of condemnation flowing from misunderstanding and misapplying my specifically contextualized statement?
Or this statement?
"But I suffer not a woman to teach, nor to usurp authority over the man, but to be in silence." (1 Timothy 2:12)
Context Can Liberate or Condemn Us
Paul was an apostle of Jesus Christ, sent by Jesus to help reclaim the lost. His task was difficult. Traveling throughout the ancient Roman world, Paul wore himself out in the service of God, teaching and sharing the gospel news that we are all saved by the resurrection of Christ and through faith on His name.
When detractors and false teachers entered the flocks (wards) that Paul had established throughout the Roman Empire, Paul composed lengthy letters to address specific challenges and issues that troubled his fellow saints.
For too many centuries, superficial, thoughtless, and decontextualized readings of 1 Timothy 2 have condemned women to silent status in churches and homes.

For context: Paul had no intention of silencing women. He was concerned about a small, vocal group of women in Ephesus. These few women had fallen in with false teachers and were spreading destructive messages within the ward at Ephesus.
Paul was not intending to silence women in general, but rather only a small, limited group of women at Ephesus who were teaching false doctrine. If Paul truly wanted women silenced, then he was the worst follower of his own advice. Paul actually worked with, learned from, and was empowered by women in his ministry.
Throughout his writings, Paul gratefully named women who had diligently served in the ministry of the gospel. These women, like Paul, had been vocal and proactive in teaching, exhorting, blessing, serving, and leading people to Jesus: Priscilla, Phoebe, Chloe, Junia, Julia, Tryphosa, and Tryphena. We could list more, but this list is representative.
Though Paul definitely taught gospel truths throughout his letters, he also was delivering very specific contextualized advice that made sense in that time and place. When we read his letters, it's as though we have been granted access to a private conversation that was not entirely intended for public consumption and application. Perhaps this is like my less than stellar parenting tactics. I got my kids to be quiet and reverent. But my response to my circumstances definitively was not intended as a declarative principle to be believed and enacted at all times, in all places, and in all things.
If someone read my command to "Sit down and be quiet!" out of context and then tried to live that statement in their lives and require others to do so, that would be a recipe for a disastrous life of broken relationships.
When we read Paul out of context, without understanding his specific purpose and concerns, then we run the risk of resurrecting centuries of silence.
God Asks Women to Exhort the Church

One of the reasons for the restoration of the Gospel, for modern day prophets, and for ongoing revelation is to correct misunderstandings from the past. In our day, God has said to the women of the church, "Hearken unto the voice of the Lord your God, while I speak unto you…, my daughter; for verily I say unto you…thou shalt be ordained…to expound scriptures, and to exhort the church, according as it shall be given thee by my Spirit." (D&C 25:2, 7)
This passage from Doctrine & Covenants aligns beautifully with what Paul teaches in 1 Timothy 4.
"Be thou an example of the believers, in word, in conversation, in charity, in spirit, in faith, in purity. Till I come, give attendance to reading, to exhortation, to doctrine. Neglect not the gift that is in thee, which was given thee by prophecy, with the laying on of the hands of the presbytery. Meditate upon these things; give thyself wholly to them; that thy profiting may appear to all. Take heed unto thyself, and unto the doctrine; continue in them: for in doing this thou shalt both save thyself, and them that hear thee." (1 Timothy 4:12-16)
Let us live the simple truths of the gospel. Let us not condemn ourselves or others by misreading the context of scriptures. Let us encourage each other to share our voices of truth.

My two most recent books are now available!


More Content and Connections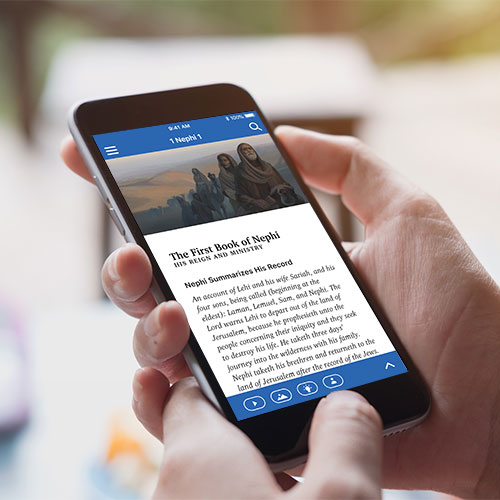 Study the Scriptures like never before with this free app that I helped create: ScripturePlus!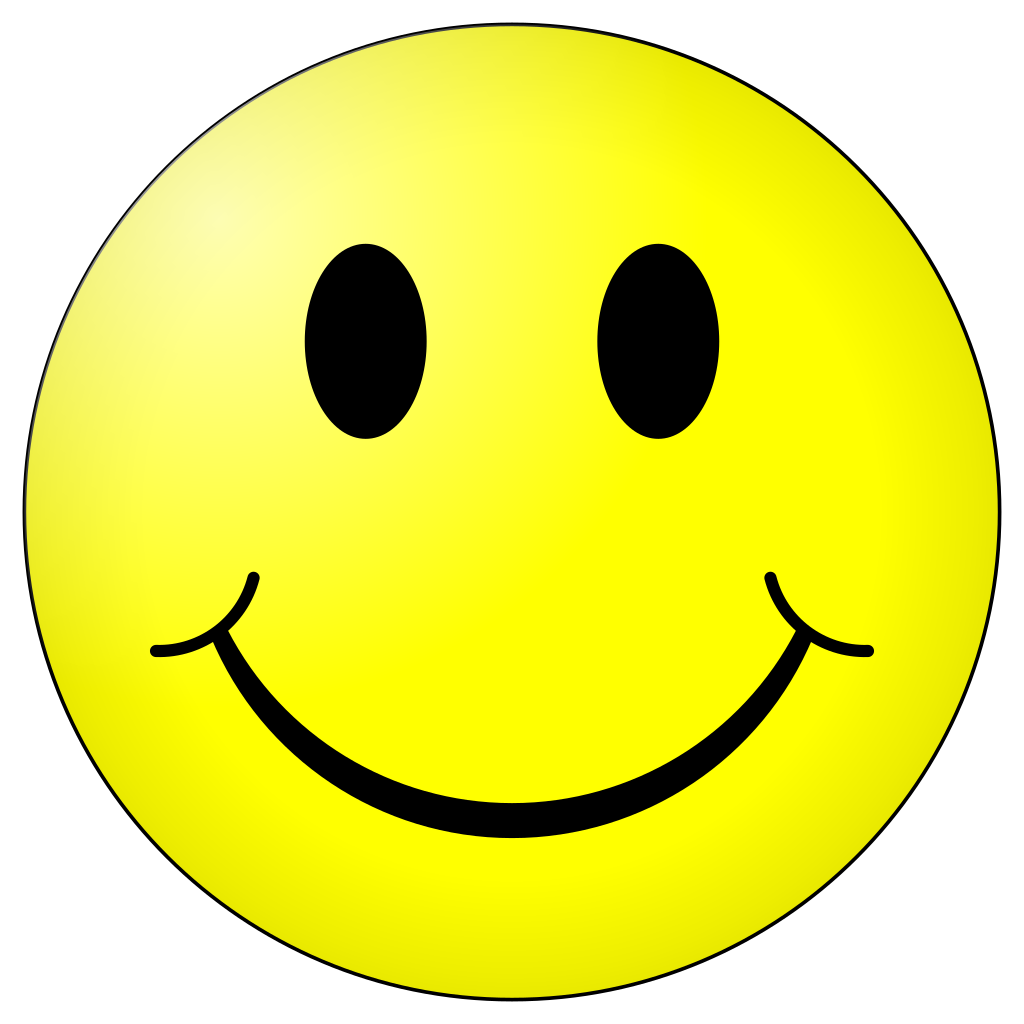 Join my newsletter and receive a free humorous eBook Memoirs of the Ward Rumor Control Coordinator is a light-hearted look at our beloved Mormon Church of Jesus Christ of Latter-day Saints culture. When you join my newsletter, it's a bit like voting for Pedro. Your wildest dreams might come true!