Recently I heard a story of a man who traveled to another city to spend time serving the less fortunate. He experienced the joy and satisfaction of sharing his time and talents in the service of others. But there is a plot twist. You'd think that God would have blessed him in all ways for this act of service and sacrifice. Instead, when this man returned to his rental car he discovered the windows smashed in and everything was stolen, including his luggage.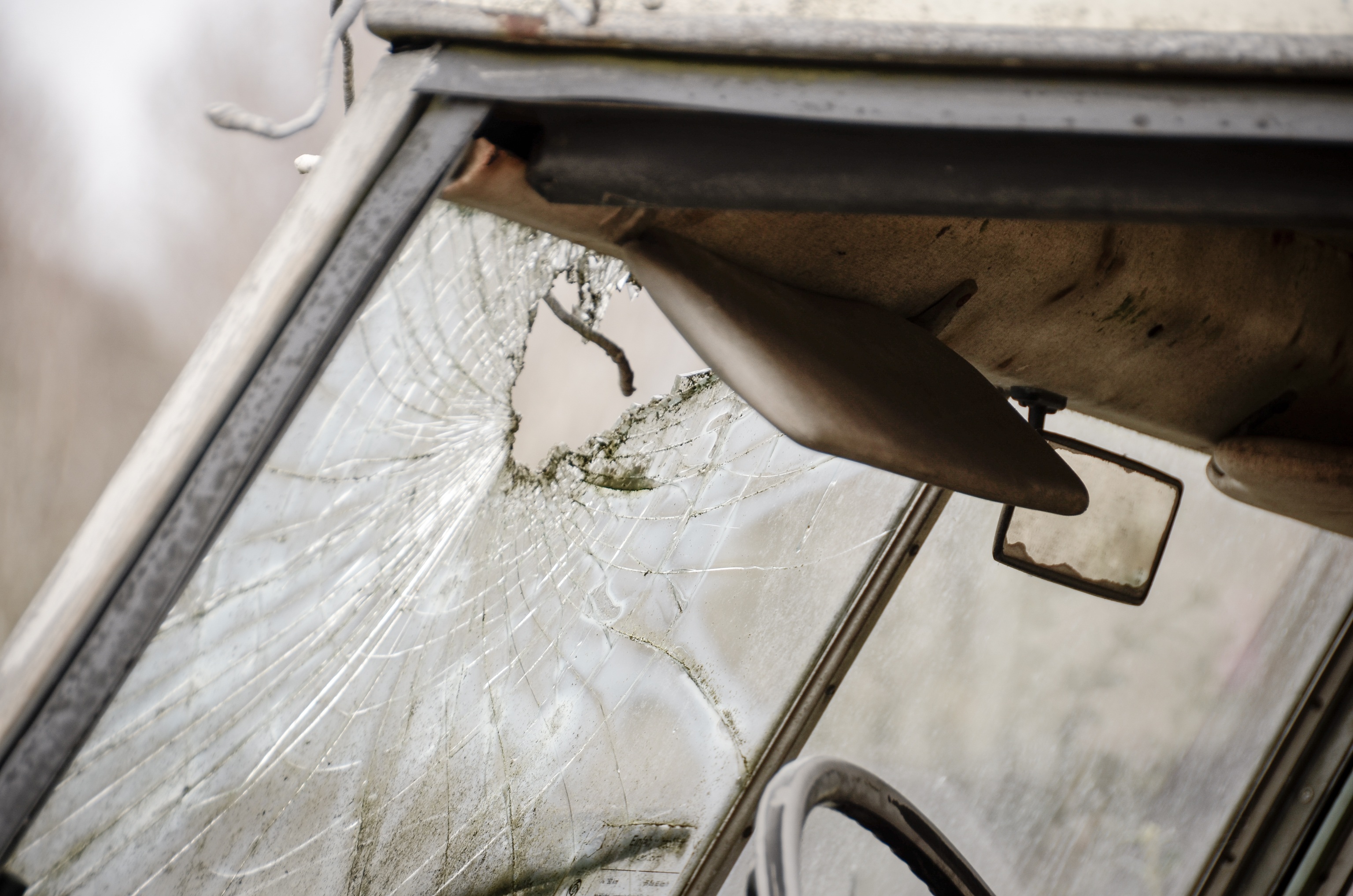 On his arrival to at the airport to return home security officers make the usual request of showing identification. Having lost everything to thieves while he had been serving the poor, he had no proof of who he was. Have you have tried air travel without identification? Not possible. Eventually he found a certified individual who could vouch for him and he returned home.
How Do You Prove Who You Say You Are?
Just like we can't get into the friendly skies without some valid ID, likewise we will not be "caught up to together…to meet the Lord in the air" at His second coming if we don't have some valid ID (1 Thessalonians 4:17). What is that identification? We have taken upon ourselves the name of Jesus Christ. When we see Him He will recognize us because we have become like Him. We have truly and fully taken upon ourselves His name. That is the essence of the covenant we make at baptism when we become Christians. And the power of the covenant is extended and renewed every time we partake of the sacrament because ware pledging yet again to live by the identity of Jesus Christ.
But it is not enough to declare your identity. That identity must be proven, demonstrated, and confirmed through behaviors. It is not enough to say "I believe." Only true belief is animated by actions for faith without works is dead (James 2:26).
What Are the Tokens We Must Display of Our Christian Identity?
What are the tokens we must display of the identity we desire as Christians? If we say we are Christians, how do we prove it? Do we flash a picture ID? Do we show membership in a club (like the church)? Or is it as difficult as simply showing faith?
Faith, faithfulness, and loyalty are distinguishing characteristics of Christians. What we do, grounded in what we believe, is how we prove our identity. Our must important identity is that of a follower of Jesus.
What do we learn in The Epistles to the Hebrews about confidently displaying our identification in the tribe of Jesus?
"Therefore, brothers and sisters, since we have confidence to enter the Most Holy Place by the blood of Jesus, by a new and living way opened for us through the curtain, that is, his body, and since we have a great priest over the house of God, let us draw near to God with a sincere heart and with the full assurance that faith brings, having our hearts sprinkled to cleanse us from a guilty conscience and having our bodies washed with pure water. Let us hold unswervingly to the hope we profess, for he who promised is faithful. And let us consider how we may spur one another on toward love and good deeds, not giving up meeting together, as some are in the habit of doing, but encouraging one another—and all the more as you see the Day approaching." (Hebrews 10:19-25, NIV translation)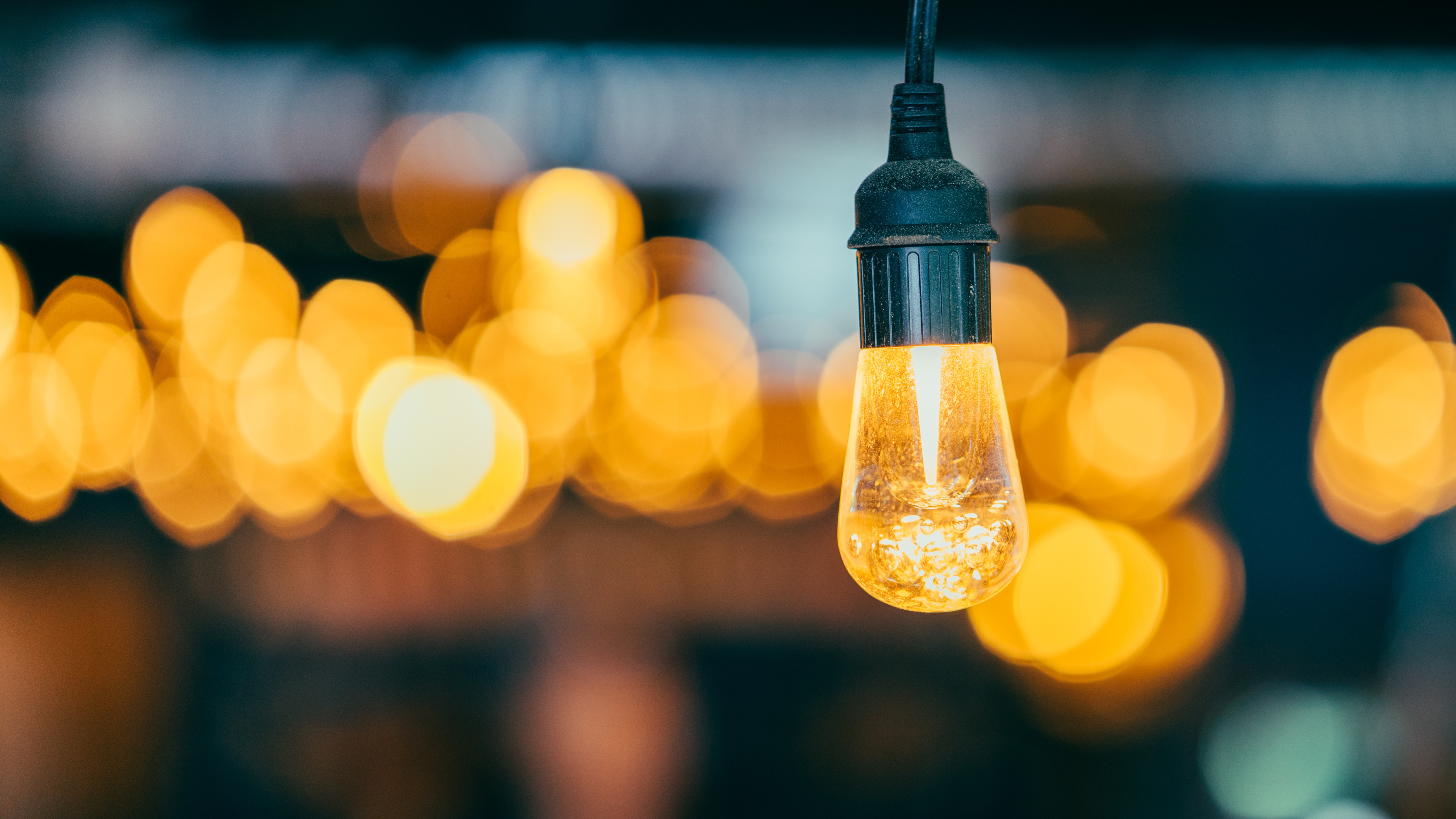 Hebrews highlights those who have showed their true identity by their faithful actions:
Abel brought a righteous offering to the Lord (Hebrews 11:4). What offering have you brought to the Lord?
Enoch pleased God because of faithful acts of righteousness (Hebrews 11:5-6). How have you shown your loyalty to God through words and deeds?
Noah preached the message that God delivered to him (Hebrews 11:7). How have you shared with others the truths given by God to you?
Abraham acted when God commanded, leaving behind family and home to journey to a promised land (Hebrews 11:8-10). What promised lands has God called you to and are you on your journey?
Sarah lived her life trusting that God would be true to His word to give her a child (Hebrews 11:11). What promises has God made and are you living as though these promises are or will soon be fulfilled?
Hebrews 11 shares many more examples of those who proved through their actions their identity as faithful followers of God.
The question now lingers with us. Will future generations include us with those numbered in Hebrews 11 as among the true followers of God? Will we let our faith so shine that our actions speak more compelling sermons than any words way may share?
What one thing can you do today to declare and prove your identity as a Christian?
My two most recent books are now available!


More Content and Connections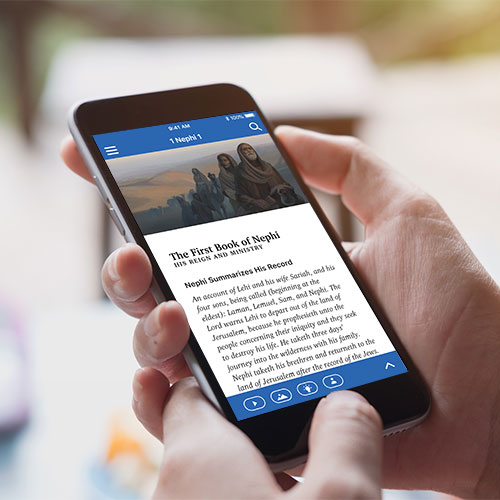 Study the Scriptures like never before with this free app that I helped create: ScripturePlus!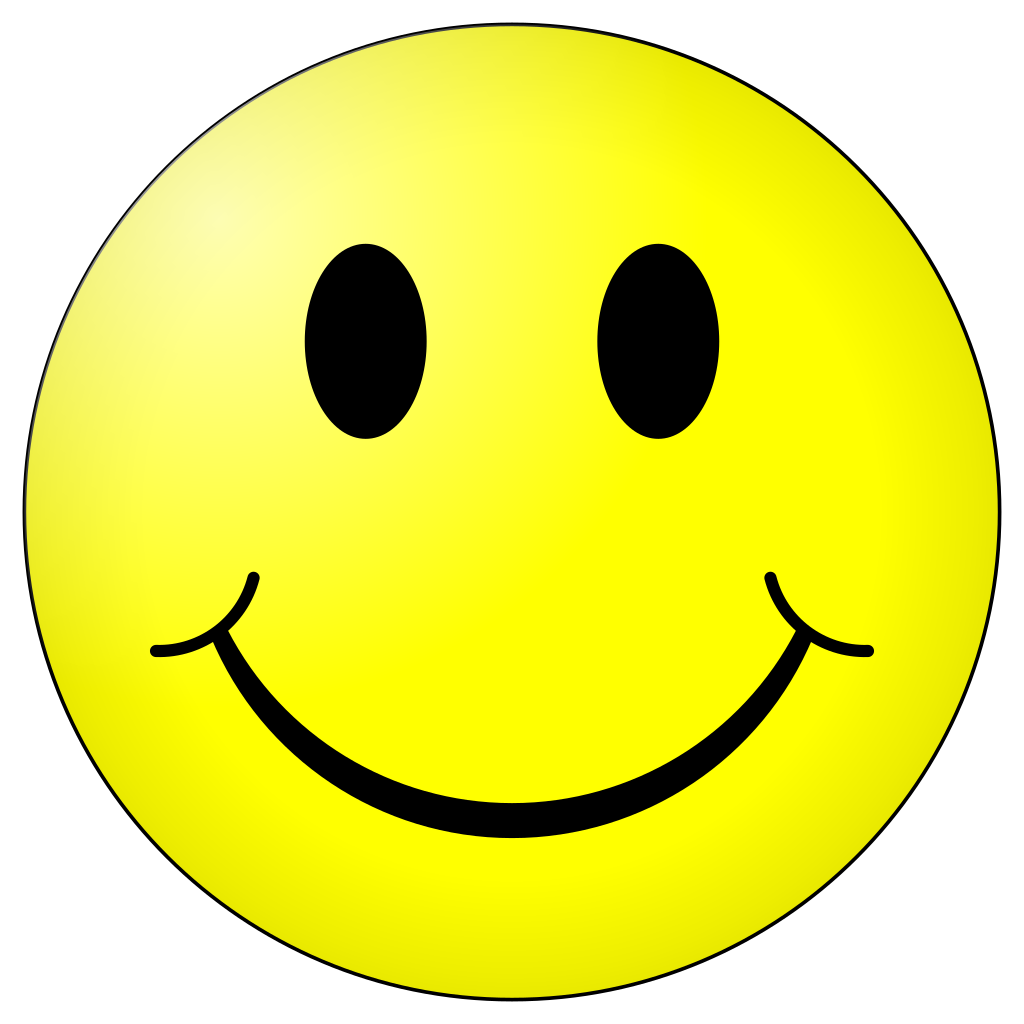 Join my newsletter and receive a free humorous eBook Memoirs of the Ward Rumor Control Coordinator is a light-hearted look at our beloved Mormon Church of Jesus Christ of Latter-day Saints culture. When you join my newsletter, it's a bit like voting for Pedro. Your wildest dreams might come true!