With my wife Lisa I regularly lead Holy Land pilgrimages, more commonly known as tours of Israel. I love being with people who experience this special place for the first time. We all grow up with a certain conceptions of what the Holy Land is like. Visiting there shatters many of these preconceptions while opening new vistas of discovery, empathy, understanding, and context.
Many visitors to Holy Land hope to find Jesus or experience a deeper connection with Jesus. That definitely happens, though usually in unexpected and quiet ways. So many of the locations that we visit to discuss scriptures on site are generalities: We think Jesus would have been in this spot, we think He taught there, we think He may have sat on those steps, He may have walked in that location, this is near where He healed. Some places we know with certainty. Most locations are close estimates.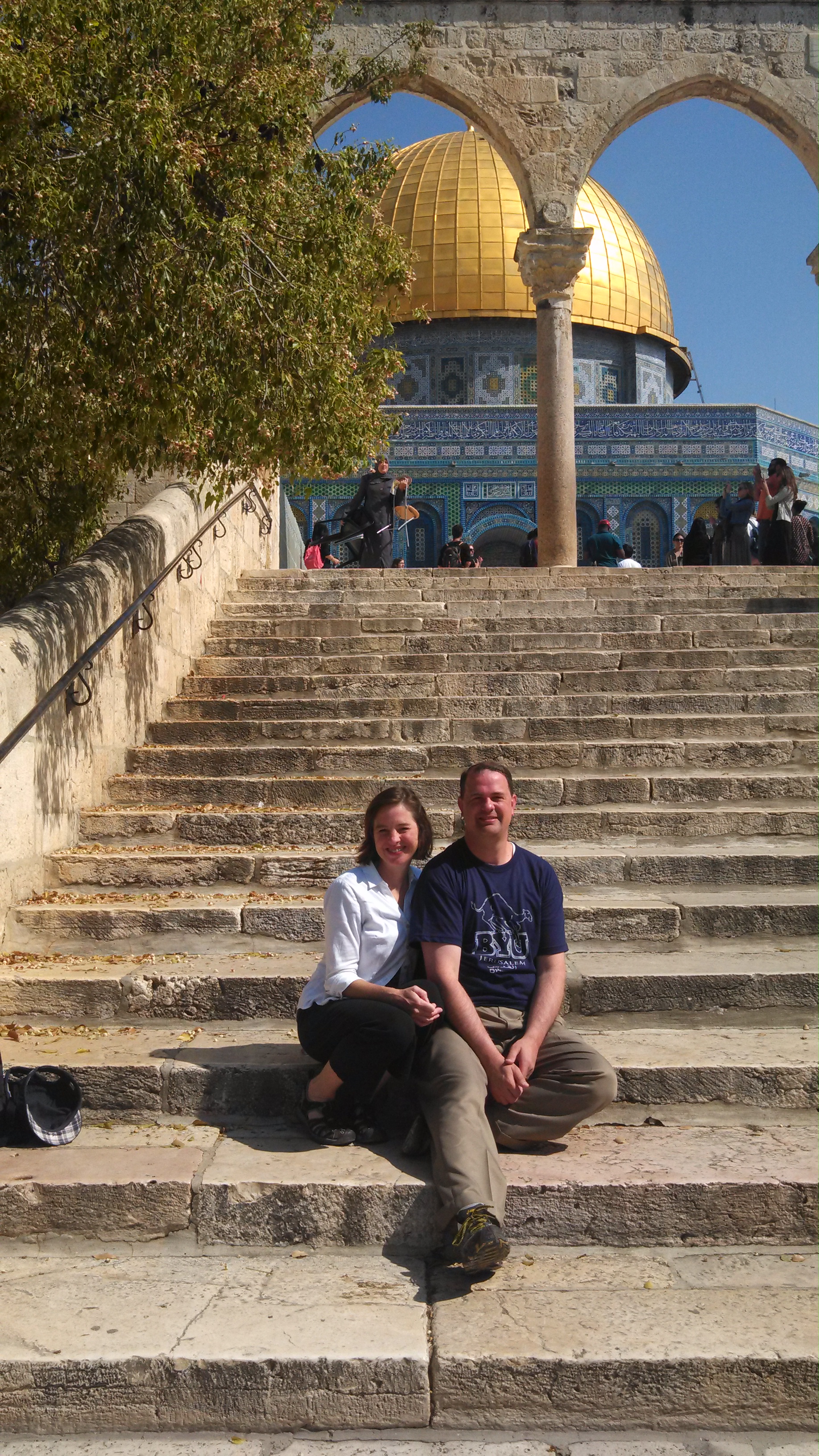 Does Location Matter for Salvation?
But does visit any specific location from the life of Jesus really matter to salvation?
As one individual touring with me knowingly revealed to me at one point, "Coming to Israel has been a spiritual highlight and blessing in my life. But I'm confident that Jesus does not need me to pilgrimage to His homeland to find Him. Jesus cares more about my spiritual pilgrimage back into His presence."
Precisely.
Still, spectacular lessons await those pilgriming through the 5th Gospel: The land of Israel is often called the 5th Gospel because of its witness of Jesus Christ.
I experienced one of those unexpected lessons far underground near the most sacred spot in Judaism, Christianity, and Islam.
As many readers know, Herod the Great (yeah, the baby killer king; he was called Great because of his stupendous building projects, many which still stand today) entirely rebuilt and refurbished the Jerusalem Temple. The Temple complex in Jerusalem was the largest religious building anywhere in the Roman Empire in its day. The size of the project was enormous spanning the equivalent size of 26 football fields!
Truly a marvelous work and a wonder.
A Sure Foundation of the Jerusalem Temple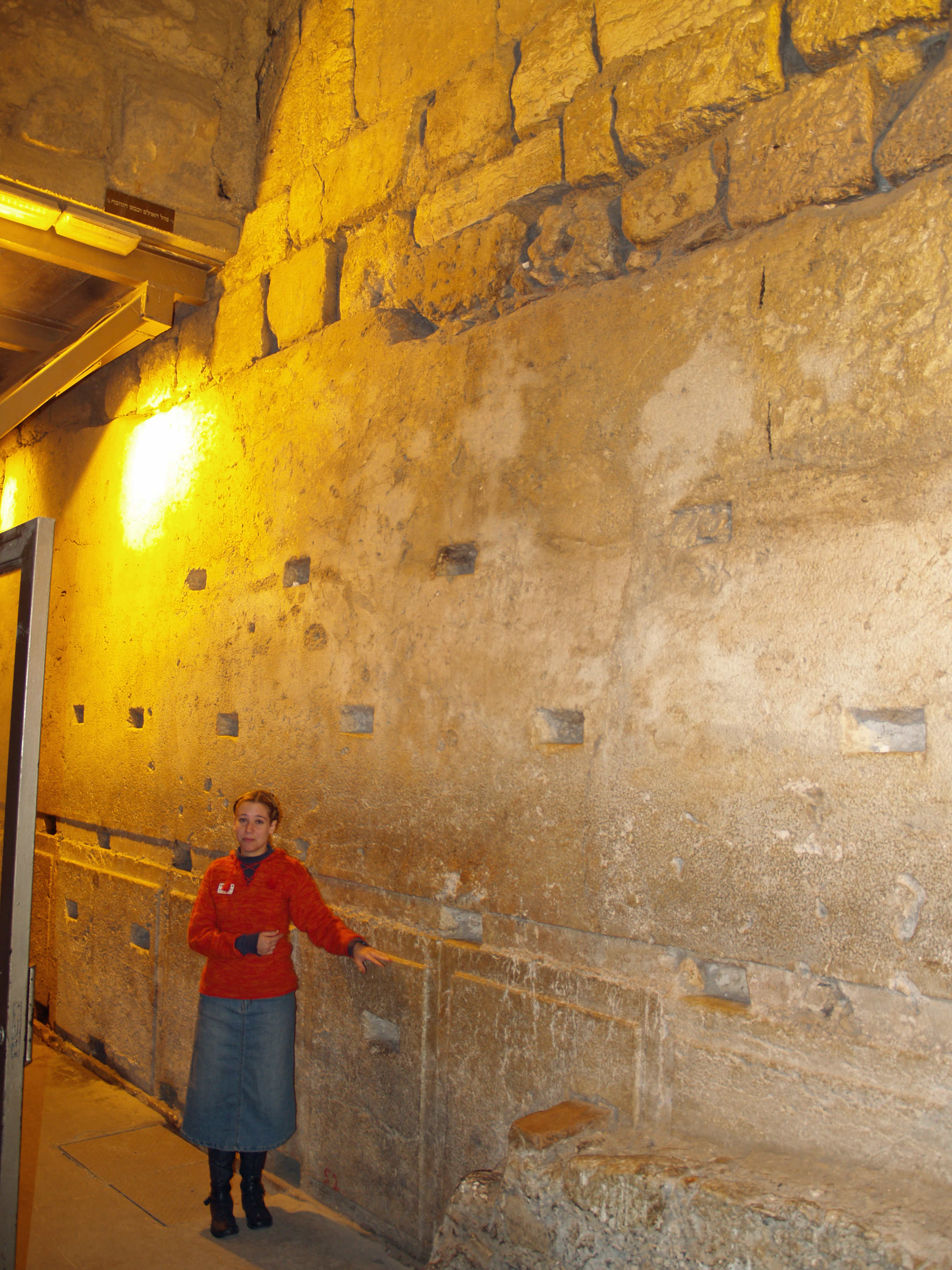 Set upon Mount Moriah, only a sure foundation could hold up the grand scale of this ambitious plan.
Recently, archaeological investigations near the Temple Mount have uncovered large portions of the western wall of the ancient Jerusalem Temple complex. When descending into the bowels of the city to explore these recent finds, the visitor is at a loss of words to describe the enormity of one of the sure foundation stones put in place some two millennial past with ancient tools and skills.
This solitary, beautifully prepared stone is so large that two jumbo jets would balance it on the scales.  The stone stretches some 41 feet, is taller than the height of a basketball hoop (hitting 11.5 feet tall) and even experts can only fathom a guess at how deep this stone is, estimating it at 6 to 8 feet deep.
Truly, if I've ever encountered a foundation stone it is the one sitting in mute silence holding up the impressive remains of the ancient Jerusalem Temple complex.
Jesus Is the Sure Foundation
When I stand in front of this awe inspiring stone and ponder its reality and its existence and then I think of Jesus I realize how small, meaningless, and inconsequential this Temple foundation stone is. Jesus is so much more. He is the foundation of all things. He demonstrated His foundational purpose by descending below all things, suffering so that He might know how to perfectly succor us. Remember that the word suffering literally means "to be carried under (as if you were drowning)" while succor means "to run underneath."
To underscore this point, Peter turned to the venerable ancient Israelite prophet Isaiah "Therefore thus saith the Lord God, Behold, I lay in Zion for a foundation a stone, a tried stone, a precious corner stone, a sure foundation: he that believeth shall not make haste." (Isaiah 28:16; see also 1 Peter 2:6)
No matter who you are, where you are, where you have been, or what you have done, Jesus is always running directly beneath you as a firm foundation stone. Jesus has been tried and tested. He will not falter, though we may at times. He is the rock of our salvation, more certain than even the largest megalith undergirding God's holy temple in Jerusalem.
Want More from Taylor Halverson?
Upcoming Book for 2020 Book of Mormon Come Follow Me
Do you want to learn more about the covenant path? Do you want to see how the Book of Mormon teaches us the covenant path? Do you want to find out what the covenants are that bring us back to God?
Then look for the upcoming release of The Covenant Path in the Book of Mormon and the Bible by Taylor Halverson.
NEW BOOK FOR SINGLES!
Are you a single member of the Church or know someone who is? Then this book is for you! Packed with beautiful insights from a variety of trusted voices: Susan Easton Black, Michael Wilcox, Al Fox Carraway and many more.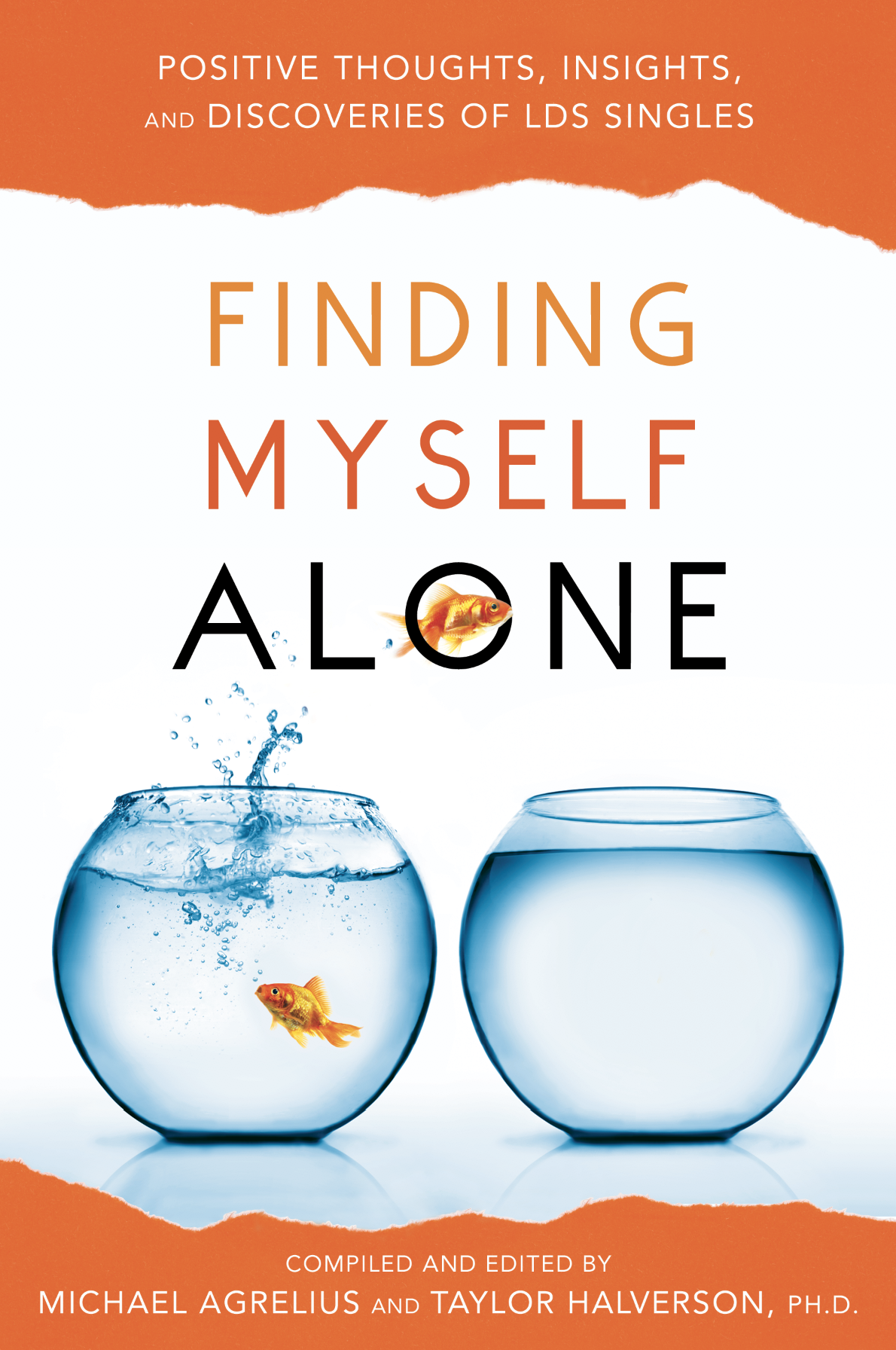 Two of my recent books are now available!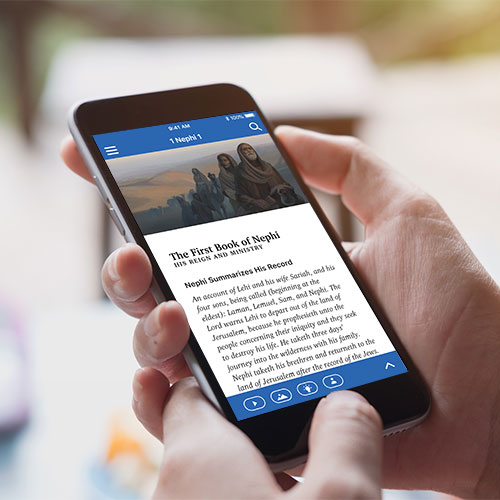 Study the Scriptures like never before with this free app that I helped create: ScripturePlus!