Nephi quoted Isaiah because Isaiah had seen and testified of Jesus. And as a prophet, Isaiah taught about God's covenantal purposes with the House of Israel.
"Now I, Nephi, do speak somewhat concerning the words which I have written, which have been spoken by the mouth of Isaiah. For behold, Isaiah spake many things which were hard for many of my people to understand; for they know not concerning the manner of prophesying among the Jews." (2 Nephi 25:1, emphasis added)
What do prophets do? They prophesy. What does it mean to prophesy? To declare the covenantal instructions God has revealed and to speak of the future consequences of staying loyal and faithful to God.
In the Old Testament, Moses was the paradigmatic or exemplary prophet who taught us the covenant path. What was God going to do after Moses was gone? God promised to bring forth additional prophets who would teach the covenant path.
"The Lord thy God will raise up unto thee a Prophet from the midst of thee, of thy brethren, like unto me [Moses]; unto him ye shall hearken" (Deuteronomy 18:15).
Isaiah, Nephi, and other prophets fulfilled this divine promise.
And Jesus is the fullest fulfilment of this Biblical prophecy. Jesus was the new Moses who ascended a mountain to deliver God's updated covenantal instructions (the Higher Law revealed at the Sermon on the Mount).
In the middle of the Book of Deuteronomy where God explained the covenant expectations He had for the House of Israel He urged the people to be loyal to Him with this covenantal language, "Thou shalt be perfect [in covenantal context this word also invokes the idea of loving loyalty] with the Lord thy God" (Deuteronomy 18:13).
That mandate for perfection, or covenantal loyalty, is still in force. Now is our time to show through our faithful deeds to God and His children where we stand. Do we choose this day God? Or do we choose the things of this world.
Now that we have talked briefly about the role of a prophet to prophesy, that is, to teach about God's covenants, let's look at how Isaiah's words are saturated in the covenantal language of the Abrahamic and Mosaic covenants. As a reminder, the Abrahamic covenant represents God's covenantal obligations to us (see Abraham 12 and Abraham 15), His nature, character, and actions. The Mosaic covenant represents our covenantal obligations to God (see Exodus 20 and the Book of Deuteronomy), and the actions we should take and the consequences of keeping or not keeping God's commandments.
In the table below the words of Isaiah 48 as quoted in 1 Nephi 20 are on the left and on the right are my notes on potential insights interpreting the words of Isaiah through the lens of the Abrahamic and Mosaic covenants. I've underlined phrases that I think best represent ideas from the Abrahamic covenant while the Mosaic covenant concepts are in italics.
1 Nephi 20 (Isaiah 48)
Abrahamic covenantal words are underlined
Mosaic covenantal words are italicized
Notes on Reading through the Lens of the Abrahamic and Mosaic Covenants
[1] Hearken and hear this, O house of Jacob, who are called by the name of Israel, and are come forth out of the waters of Judah, or out of the waters of baptism, who swear by the name of the Lord, and make mention of the God of Israel, yet they swear not in truth nor in righteousness.
The house of Israel are God's chosen people whom He chose to save, as an act of covenantal love (Abrahamic covenant), from Egyptian bondage. He gave them the Mosaic law as covenantal instructions for the Israelites to show their love to Him. Baptism is part of the covenantal path for how we show our love to God. But Isaiah calls out the Israelites to repent for not being firm and faithful in their covenantal commitments "they swear not in truth nor in righteousness." Metaphorically, they have "taken the Lord's name in vain" because that they made covenants without intending to keep the commitment.
[2] Nevertheless, they call themselves of the holy city, but they do not stay themselves upon the God of Israel, who is the Lord of Hosts; yea, the Lord of Hosts is his name.
The people claim they deserve the blessings of the Abrahamic covenant "they call themselves of the holy city [Jerusalem]" but they do not actually stay committed to the God of the fathers as they were commanded to do in the Mosaic covenant. The God of the fathers is the God of Israel, the Lord of Hosts (Abrahamic covenant).
[3] Behold, I have declared the former things from the beginning; and they went forth out of my mouth, and I showed them. I did show them suddenly.
This speaks of the nature and character of God (Abahamic covenant). God speaks truth. God reveals His covenants. God has all power.
[4] And I did it because I knew that thou art obstinate, and thy neck is an iron sinew, and thy brow brass;
But we are fickle humans. We are often too proud to return loving fidelity to God, as He instructed us in the Mosaic covenant to show.
[5] And I have even from the beginning declared to thee; before it came to pass I showed them thee; and I showed them for fear lest thou shouldst say — mine idol hath done them, and my graven image, and my molten image hath commanded them.
There is no God but God (the God of Abraham, Isaac, and Jacob), but we want to replace the God of the Abrahamic covenant with our own imagined gods. God will give us all the promises of Abraham, but then in our fallen natures, we claim that some other god gave us these promises or that we acquired these Abrahamic promises on our own.
[6] Thou hast seen and heard all this; and will ye not declare them? And that I have showed thee new things from this time, even hidden things, and thou didst not know them.
God has shown His mighty arm to save, most marvelously when He led the Israelites out of Egyptian captivity. He had covenanted with Abraham to do so. The Israelites saw and heard all of the great deeds of the God of Abraham. But then the Israelites seem to fail to remember these great deeds, they fail to remember the loving kindnesses of God's deliverance and salvation.
[7] They are created now, and not from the beginning, even before the day when thou heardest them not they were declared unto thee, lest thou shouldst say — Behold I knew them.
God has taught all these covenantal truths. God has revealed His plan in fullness and plainness (Abrahamic covenant). But we resist. We claim that He has not taught us, or that we did not know (breaking the Mosaic covenant).
[8] Yea, and thou heardest not; yea, thou knewest not; yea, from that time thine ear was not opened; for I knew that thou wouldst deal very treacherously, and wast called a transgressor from the womb.
We close our ears to the God's covenantal truths. We walk away from our covenantal obligations (Mosaic covenant) and thus lose our access to the Abrahamic promises.
[9] Nevertheless, for my name's sake will I defer mine anger, and for my praise will I refrain from thee, that I cut thee not off.
God made an immutable covenant with Abraham (see Genesis 15) and He promised in His own sacred name that He would not permanently cut the House of Israel out of the promises that He made to their father Abraham. At some future day, God will gather in the House of Israel again and seek to redeem them, insofar as they are willing to live His covenants (as symbolized by the Mosaic covenant).
[10] For, behold, I have refined thee, I have chosen thee in the furnace of affliction.
God allows us to suffer the consequences when we break the Mosaic covenant. But God, committed to the Abrahamic covenant, continues to choose us.
[11] For mine own sake, yea, for mine own sake will I do this, for I will not suffer my name to be polluted, and I will not give my glory unto another.
When God says "For mine own sake" He is referring to His covenantal obligations to prepare and make ready the covenant path of salvation.
[12] Hearken unto me, O Jacob, and Israel my called, for I am he; I am the first, and I am also the last.
God, as the God of Abraham, Isaac, and Jacob, declares His trustworthy nature. Those who enter into covenant with Him (as symbolized by the Mosaic covenant) will receive the promises of the Abrahamic covenant.
[13] Mine hand hath also laid the foundation of the earth, and my right hand hath spanned the heavens. I call unto them and they stand up together.
God describes more of His nature and characteristics. He is the God of creation. He is the God of the hosts of heaven.
[14] All ye, assemble yourselves, and hear; who among them hath declared these things unto them? The Lord hath loved him; yea, and he will fulfill his word which he hath declared by them; and he will do his pleasure on Babylon, and his arm shall come upon the Chaldeans.
As a covenantal God (within the Abrahamic covenant) God declares His intentions and plans. No one else has declared God's will but God. He will fulfill His obligations within the Abrahamic covenant to bring the House of Israel out of Babylonian captivity and give them an opportunity yet again to be faithful to Him by living the covenantal instructions revealed to Moses (and updated by subsequent prophetic revelation).
[15] Also, saith the Lord; I the Lord, yea, I have spoken; yea, I have called him to declare, I have brought him, and he shall make his way prosperous.
God is God alone. He will fulfill His word. And who does He fulfill His word for? The children of Abraham, "I have brought him [the children of Abraham], and [the Lord] shall make [the children of Abraham, the children of the promise] way prosperous.
[16] Come ye near unto me; I have not spoken in secret; from the beginning, from the time that it was declared have I spoken; and the Lord God, and his Spirit, hath sent me.
God wants us to trust Him for He is a covenant making and covenant making God. He will fulfill His promises to Abraham. He explains to His people how and why He will fulfill the covenant. God does nothing in secret save He send His prophets to declare it.
[17] And thus saith the Lord, thy Redeemer, the Holy One of Israel; I have sent him, the Lord thy God who teacheth thee to profit, who leadeth thee by the way thou shouldst go, hath done it.
More expressions of the trustworthy and enduring character of God to lead and to save (this represents the Abrahamic covenant).
[18] O that thou hadst hearkened to my commandments — then had thy peace been as a river, and thy righteousness as the waves of the sea.
God revealed the Mosaic covenant as covenantal instructions. If we are faithful, we receive the Abrahamic promises. If we are faithless, we lose our access to the Abrahamic promises until we repent and turn to the God of Abraham, Isaac, and Jacob.
[19] Thy seed also had been as the sand; the offspring of thy bowels like the gravel thereof; his name should not have been cut off nor destroyed from before me.
God is referencing His promise to Abraham that his seed would be as many as the sands of the sea. Abraham's seed will always have access to God's promises they simply have to show covenantal loyalty (Mosaic covenant) to walk through that door to claim what God has to offer. God will never break His covenant with Abraham.
[20] Go ye forth of Babylon, flee ye from the Chaldeans, with a voice of singing declare ye, tell this, utter to the end of the earth; say ye: The Lord hath redeemed his servant Jacob.
What should we do? Return to God! Stay in the covenant. Keep the commandments as revealed at Mount Sinai (Mosaic covenant) and as updated by God's living prophets. God is the Redeemer (Abrahamic covenant) who saves all those who come to Him (Mosaic covenant).
[21] And they thirsted not; he led them through the deserts; he caused the waters to flow out of the rock for them; he clave the rock also and the waters gushed out.
God reminds readers of the mighty and great deeds He had done for their fathers in the wilderness when He saved them from Egyptian bondage and from the wilderness. As the covenantal God of Abraham, God was obligated to do these loyal and faithful deeds. He led the people to Mount Sinai and invited them to covenant with Him, to be loyal to Him and to do deeds of covenantal righteousness, just as He had done deeds of covenantal righteousness for them.
[22] And notwithstanding he hath done all this, and greater also, there is no peace, saith the Lord, unto the wicked.
But even though God fulfilled His obligations in the Abrahamic covenant, if we do not stay faithful to God as He instructed in the Mosaic covenant, we will have no peace.
I hope that this table gives you a valuable exercise to more clearly see that prophets like Isaiah and Nephi prophesy by speaking of the nature of God's covenants and the future consequences of being faithful to these covenants.
Call to action: I recommend trying this exercise on your own with any (or all) of the Isaiah chapters in the Book of Mormon (or the Bible). Underline words and phrases that speak about God's attributes, nature, actions, and covenantal obligations to His children. Then circle (in place of italicizing) words and phrases that speak about our covenantal obligations to God and our neighbor, that speak of the positive blessings we will receive for keeping the commandments or the negative consequences of not being faithful to God.
More from Taylor Halverson
My latest book The Covenant Path in the Bible and the Book of Mormon is now available at Amazon and Deseret Book!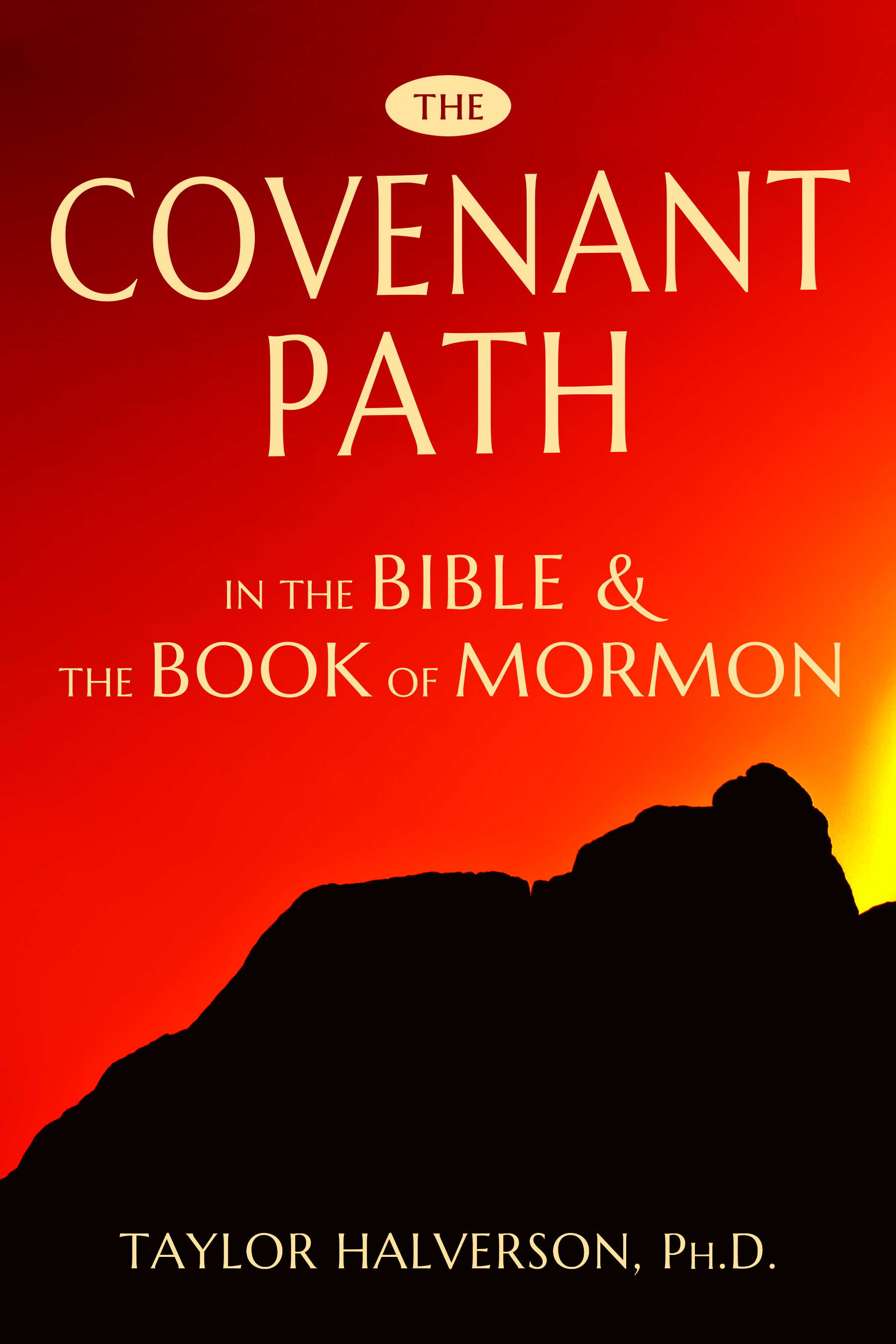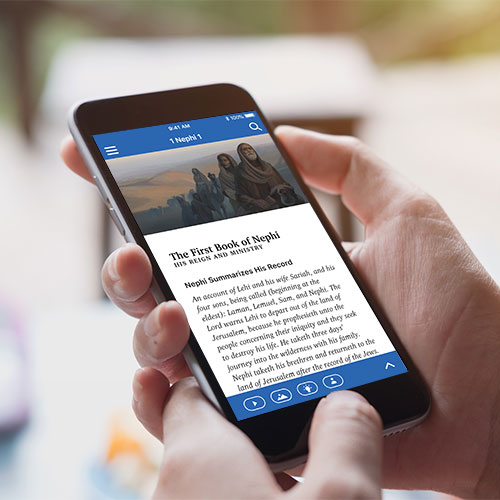 Study the Book of Mormon like never before with this free app that I helped create from Book of Mormon Central: ScripturePlus!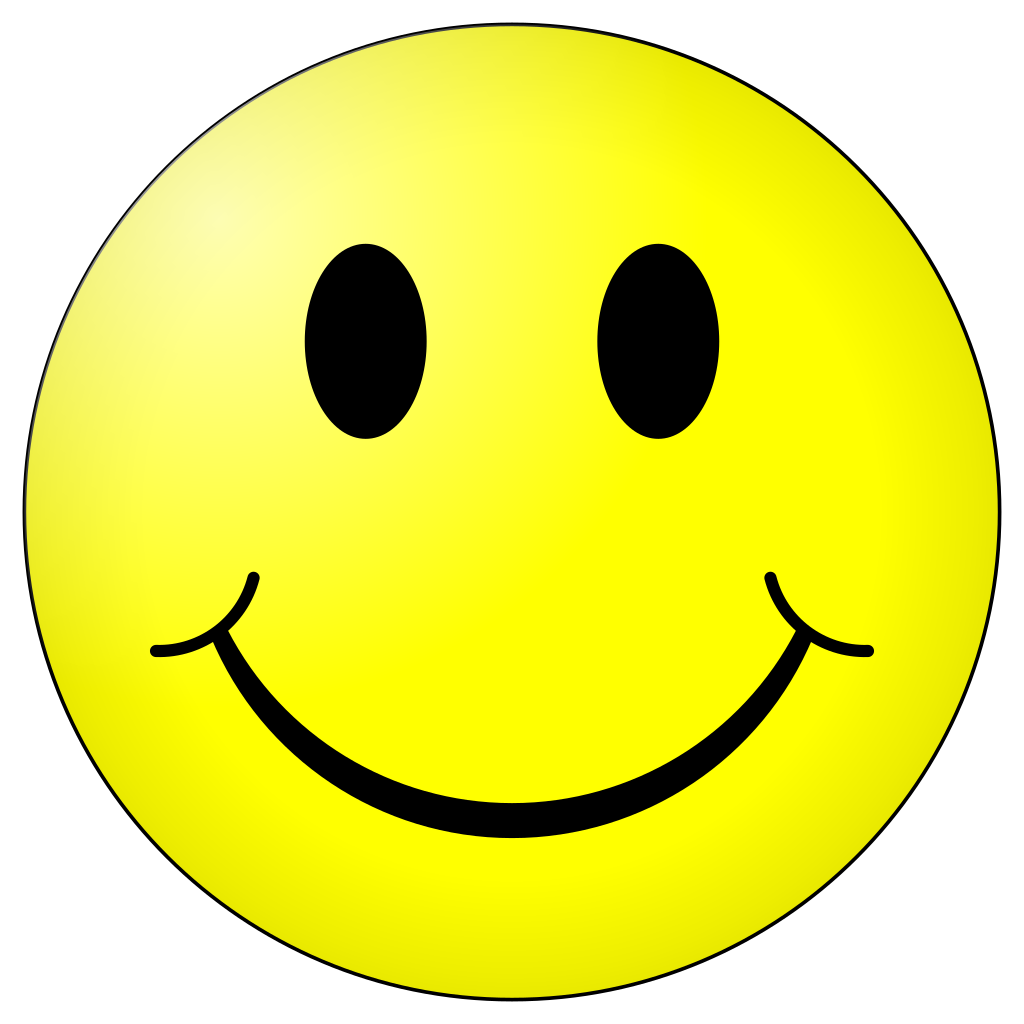 Join my newsletter and receive a free humorous eBook Memoirs of the Ward Rumor Control Coordinator is a light-hearted look at our beloved Mormon Church of Jesus Christ of Latter-day Saints culture. When you join my newsletter, it's a bit like voting for Pedro. Your wildest dreams might come true!