During Alma's missionary efforts a group of sincere seekers asked, "what shall we do?" (see Alma 32:5).
This question prompted Alma to teach one of the greatest lessons anywhere in scripture on how to exPERience more of God's light and love in our lives.
Alma's core theme was to exPERiment on the word of God.
exPERiment to become an exPERt
Who among us wouldn't want to become an expert at knowing God's truth and living it?
Alma's lesson in Alma 32 provides guidance for how to become an exPERt by using our life exPERiences as exPERiments to gain exPERtise in following God.
Alma urges sincere followers of God to exPERiment on the word of God. Alma invites us to learn through personal exPERience to taste and embrace the true as though we had planted our own personal tree of life (see Alma 32:26-43).
PER = To try, risk, attempt
You've probably noticed by now that I've capitalized PER several times. Why?
At the base of hundreds of words in the English language is the ancient word PER. The most basic and fundamental meaning of PER is "to try, to risk, to attempt, to press forward."
Why is this word significant?
To press FoRward on the covenant path we must try things, we must exPERience risk, we must attempt something. We cannot learn without trying. We cannot learn with risk. We cannot learn without failure.
Consider these following words, all which make use of PER in some form or fashion. As you look at this list, think about how all these words contain within their basic meaning the idea of trying, risking or attempting.
exPERt
exPERience
exPERiment
exPERtise
FiRst (The only way to be first is to try something that no one else has.)
FRont
FoRd (To be first you may have to cross over or FoRd the river beFoRe anyone else).
beFoRe (Fully in FRont)
FeaR (We must embrace FeaR to have exPERience.)
PRide (We must be careful to not have PRide by placing ourselves beFoRe others because of our exPERience.)
Now consider this list below and look for these words throughout Alma 32-35. Each of these words is related to the core idea of trying or attempting something.
PREach
PERmitted
PREparation
PERfect
PREcious
PROphet
PERish
PROsper
PREpare
PERform
PROve
PROcrastinate
What other words have you found in Alma 32-35 that relate to the ancient word PER?
The Atonement Makes Possible All Learning through ExPERimentation
As Alma so clearly taught, the only way to grow and to learn is to exPERiment, to try, risk something, to attempt something.
The atonement underwrites all our learning.
The atonement makes possible all our exPERimentation in becoming more like God.
The atonement paves the path for us to gain exPERience and exPERtise to be like God.
What exPERiments will you conduct in your life to gain exPERience to be an exPERt follower of God?
More from Taylor Halverson
Find out for yourself why my latest book hit #1 on Amazon! Hear Him: Listening to the Voice of God in Scriptures and in Our Lives by Taylor Halverson, Lisa Halverson, and Tyler Griffin.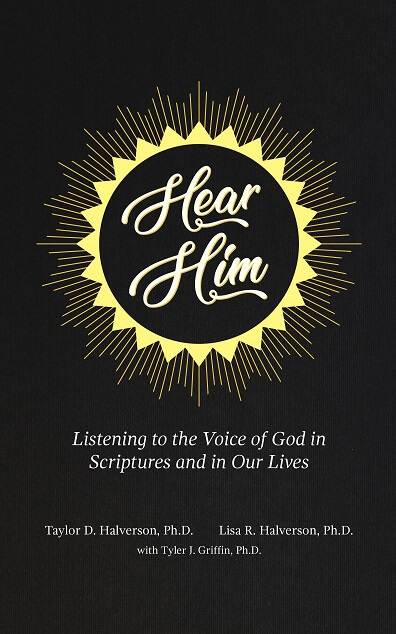 Want to better understand the Bible and the Book of Mormon? Then this is a must-read The Covenant Path in the Bible and the Book of Mormon available on Amazon and Deseret Book!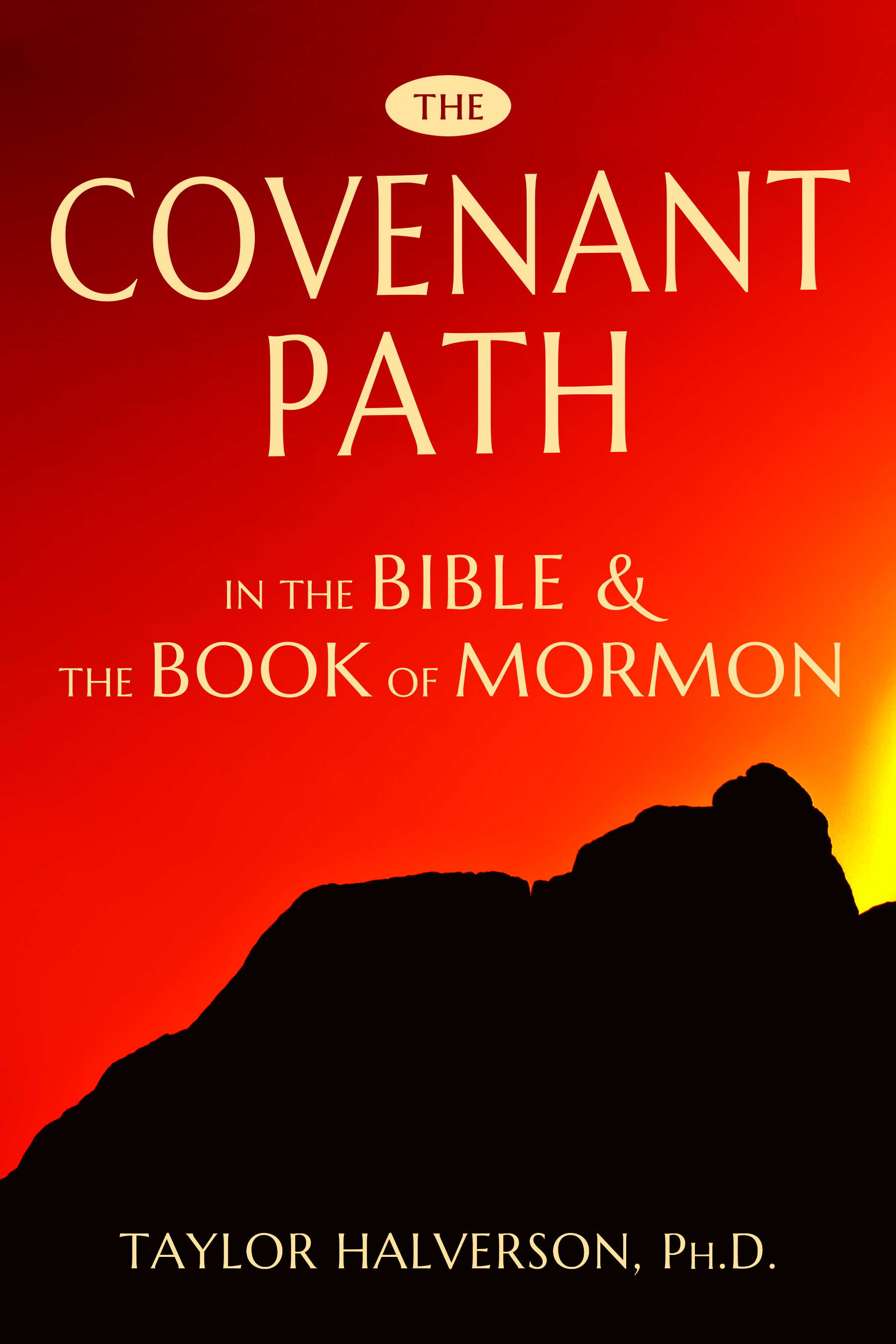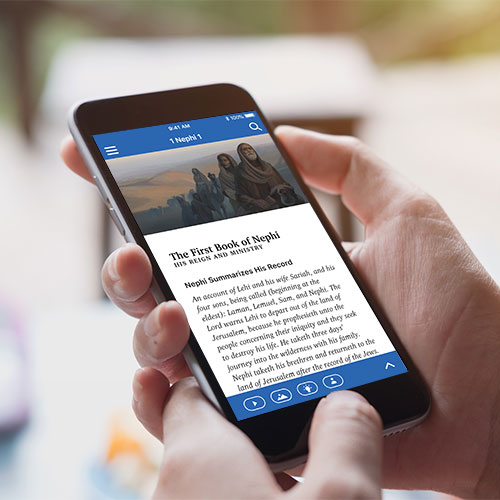 Study the Book of Mormon like never before with this free app that I helped create from Book of Mormon Central: ScripturePlus!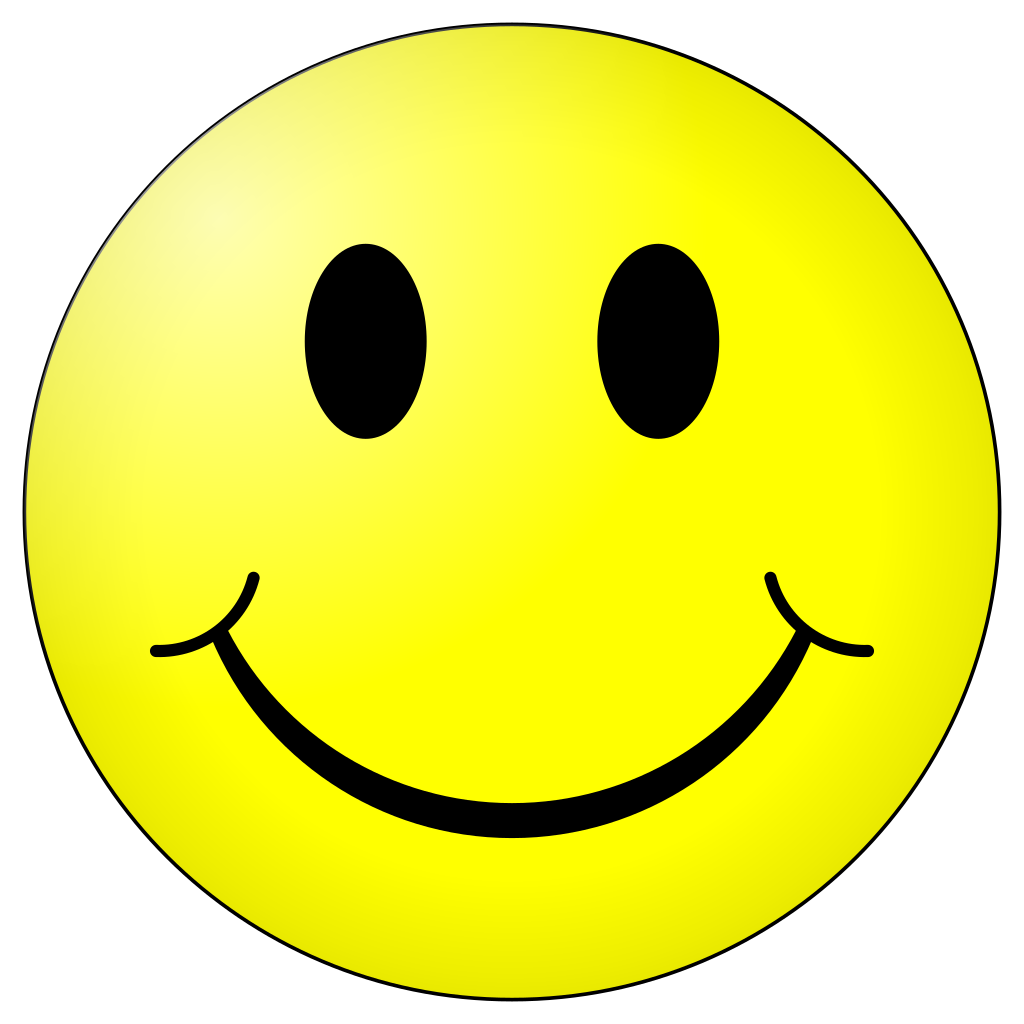 Join my newsletter and receive a free humorous eBook Memoirs of the Ward Rumor Control Coordinator is a light-hearted look at our beloved Mormon Church of Jesus Christ of Latter-day Saints culture. When you join my newsletter, it's a bit like voting for Pedro. Your wildest dreams might come true!