The Book of Mormon war chapters can be confusing, especially given all the geographical references.
My friend and colleague Tyler Griffin and I have developed an educational map that provides relational context that may prove useful as you read the war chapters.
Additionally, my colleagues at Book of Mormon Central have created and gathered a series of useful resources on Alma 43 – Alma 52 that may help you make sense of these chapters.
Finally, Book of Mormon Central created a video about Book of Mormon maps and geography that puts things into perspective.
I hope you find these resources valuable!
More from Taylor Halverson
Find out for yourself why my latest book hit #1 on Amazon! Hear Him: Listening to the Voice of God in Scriptures and in Our Lives by Taylor Halverson, Lisa Halverson, with Tyler Griffin.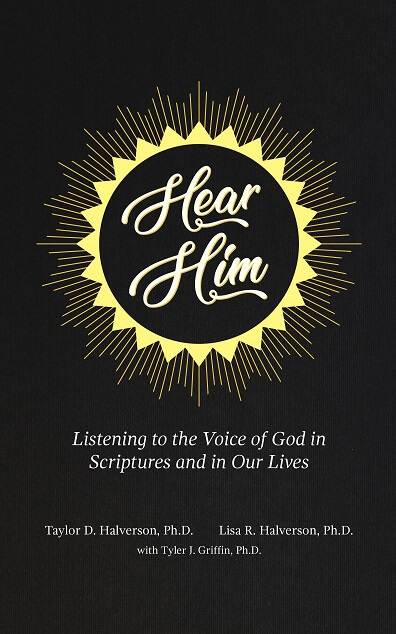 Want to better understand the Bible and the Book of Mormon? Then this is a must-read The Covenant Path in the Bible and the Book of Mormon available on Amazon and Deseret Book!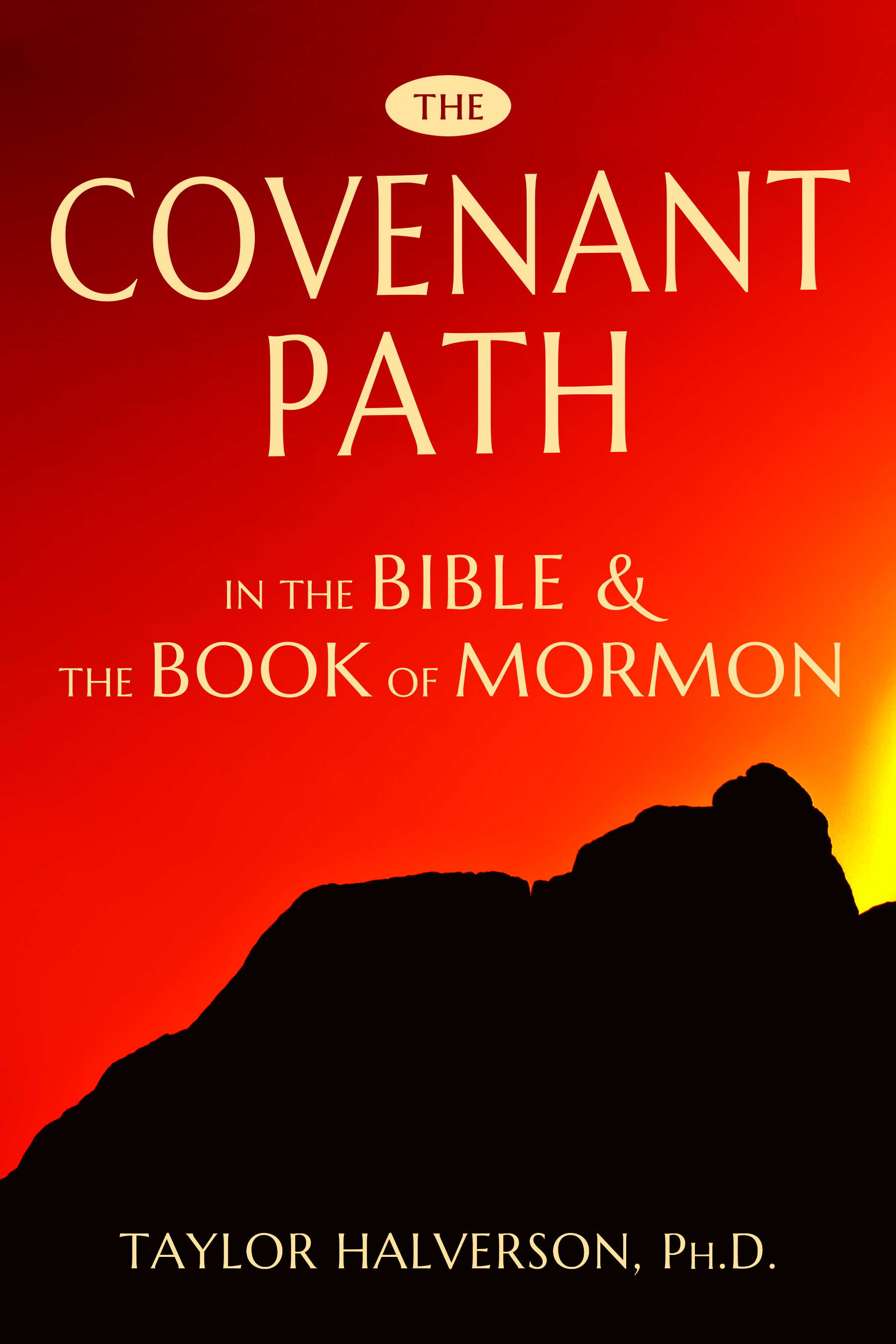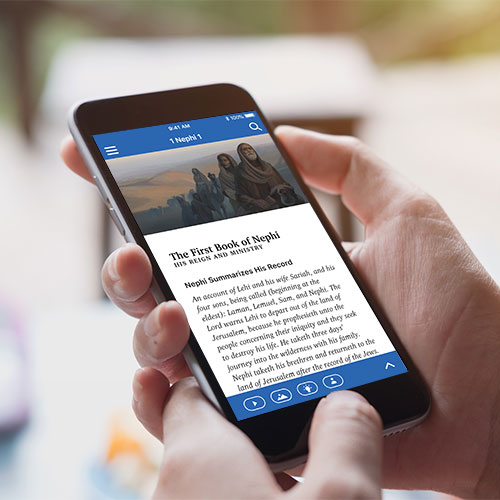 Study the Book of Mormon like never before with this free app that I helped create from Book of Mormon Central: ScripturePlus!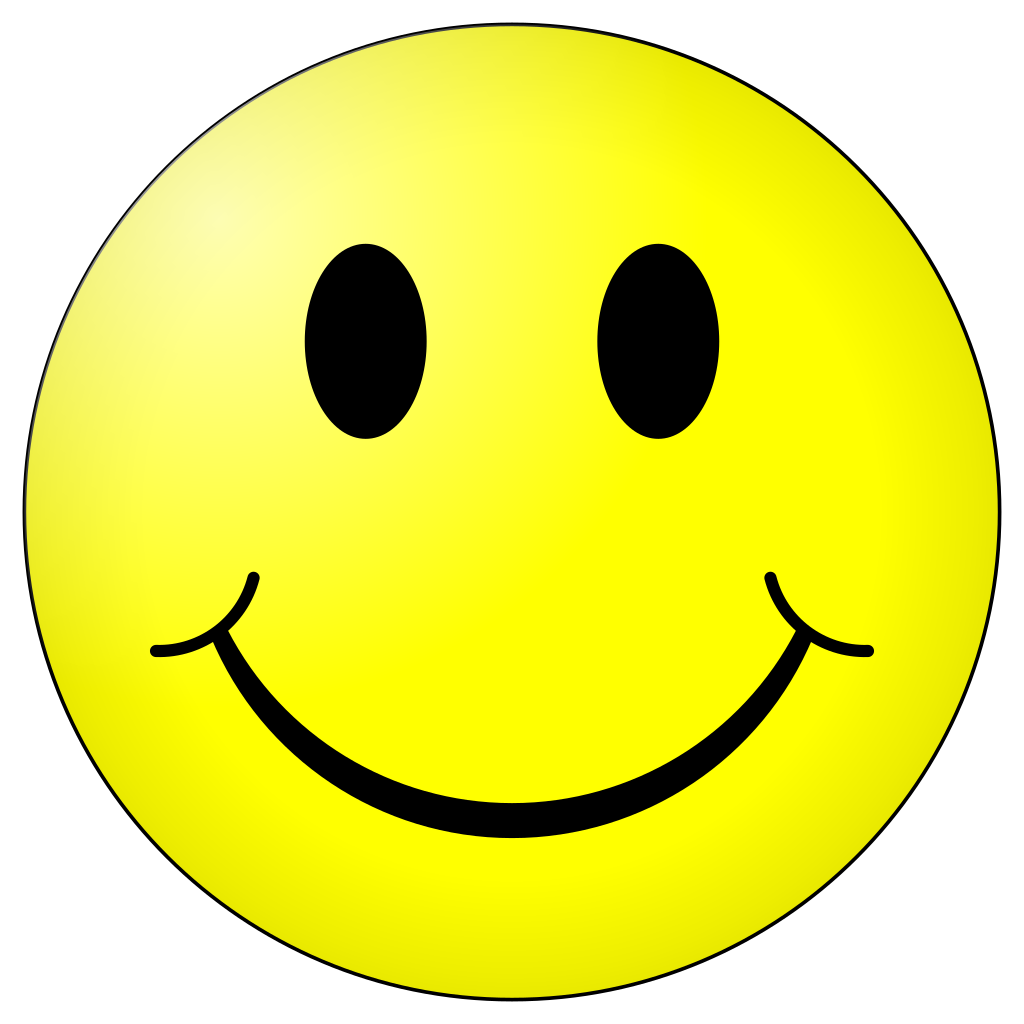 Join my newsletter and receive a free humorous eBook Memoirs of the Ward Rumor Control Coordinator is a light-hearted look at our beloved Mormon Church of Jesus Christ of Latter-day Saints culture. When you join my newsletter, it's a bit like voting for Pedro. Your wildest dreams might come true!