This week I'll share an abbreviated note on Helaman 1 through 6. These are some of the most depressing chapters in the Book of Mormon. Instead of experiencing the peace and prosperity that comes from God, the people show what happens in the pride cycle.
One of the biggest issues I see for the Book of Mormon people, especially in Helaman, 3 Nephi, 4 Nephi, Mormon, and Ether is the embrace of secret combinations at the rejection of sacred covenants.
Sacred covenants are promises that we make to give and bless others. We commit to share our time, talents, and resources with others. We promise to love and service them. We promise to enhance their lives.
Secret combinations are dark promises made to take from and destroy others. Someone commits to spend their time and efforts taking the resources of others. They promise to hate and disrupt other's lives. They promise to take and not to give.
God's way is sacred covenants.
The devil's way is secret combinations.
The Book of Mormon contains the sad tale of what happens to societies who once had sacred covenants but then rejected them for secret combinations.
What are we choosing today?

(Image courtesy of Book of Mormon Central.)
Conspiracy Theories and Secret Combinations?
Some have asked me about the relationship between conspiracy theories and secret combinations. Some people like to use conspiracy theories to invent secret combinations. This is problematic for two reasons.
First, this act makes false claims. Second, such claims actually distract us from the real problems in the world today.
This image below perfectly shows the ridiculousness of conspiracy theories and the power of expertise and wisdom.
O be wise, what more can I say?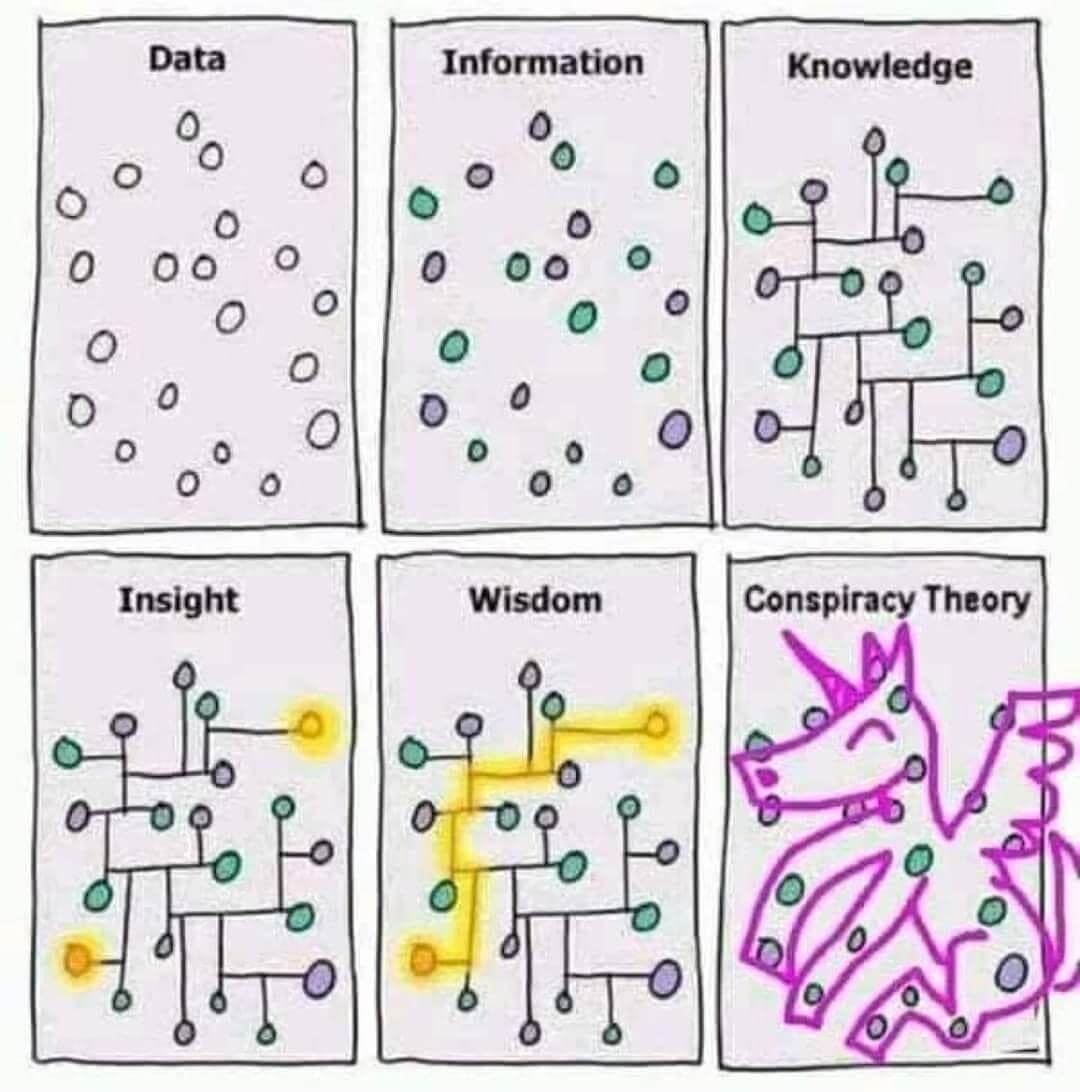 More from Taylor Halverson
Find out for yourself why my latest book hit #1 on Amazon! Hear Him: Listening to the Voice of God in Scriptures and in Our Lives by Taylor Halverson, Lisa Halverson, with Tyler Griffin.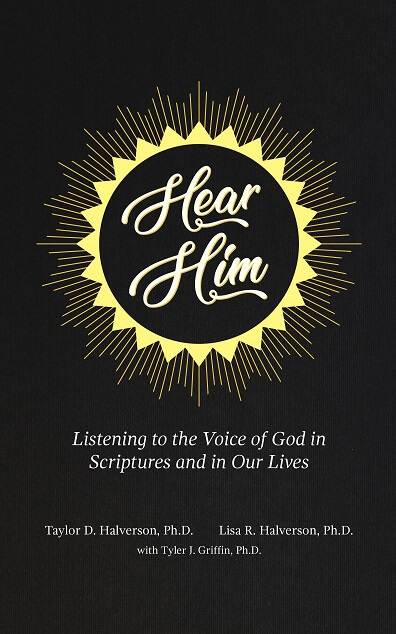 Want to better understand the Bible and the Book of Mormon? Then this is a must-read The Covenant Path in the Bible and the Book of Mormon available on Amazon and Deseret Book!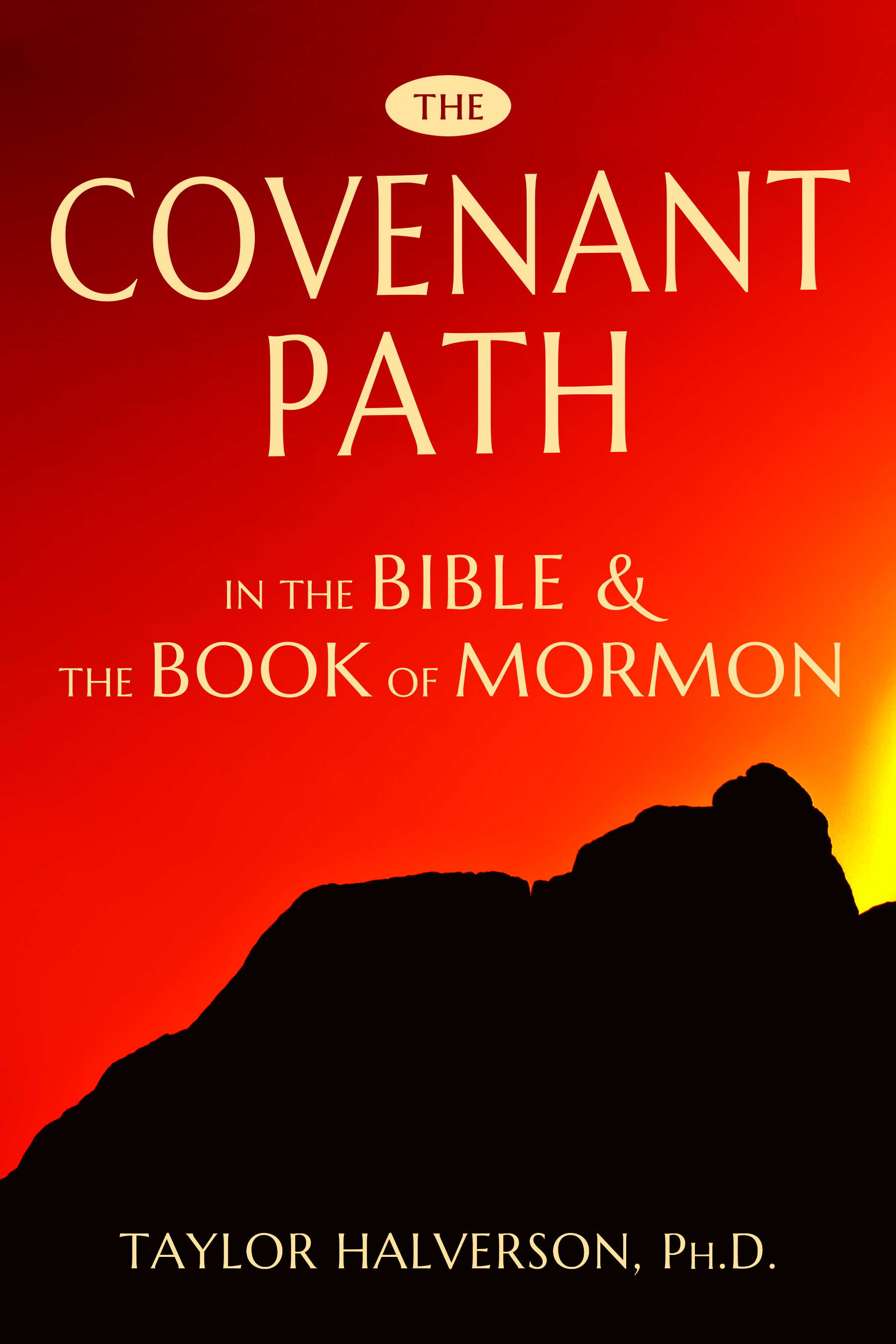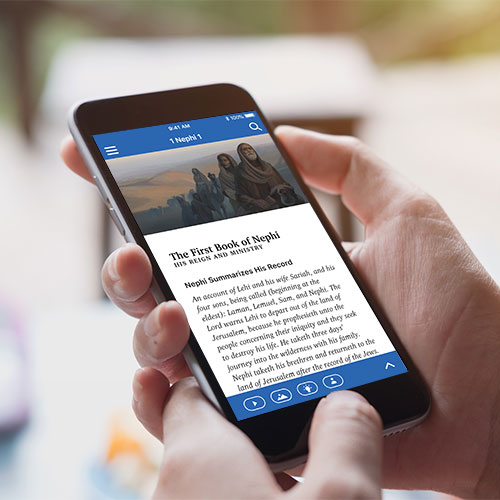 Study the Book of Mormon like never before with this free app that I helped create from Book of Mormon Central: ScripturePlus!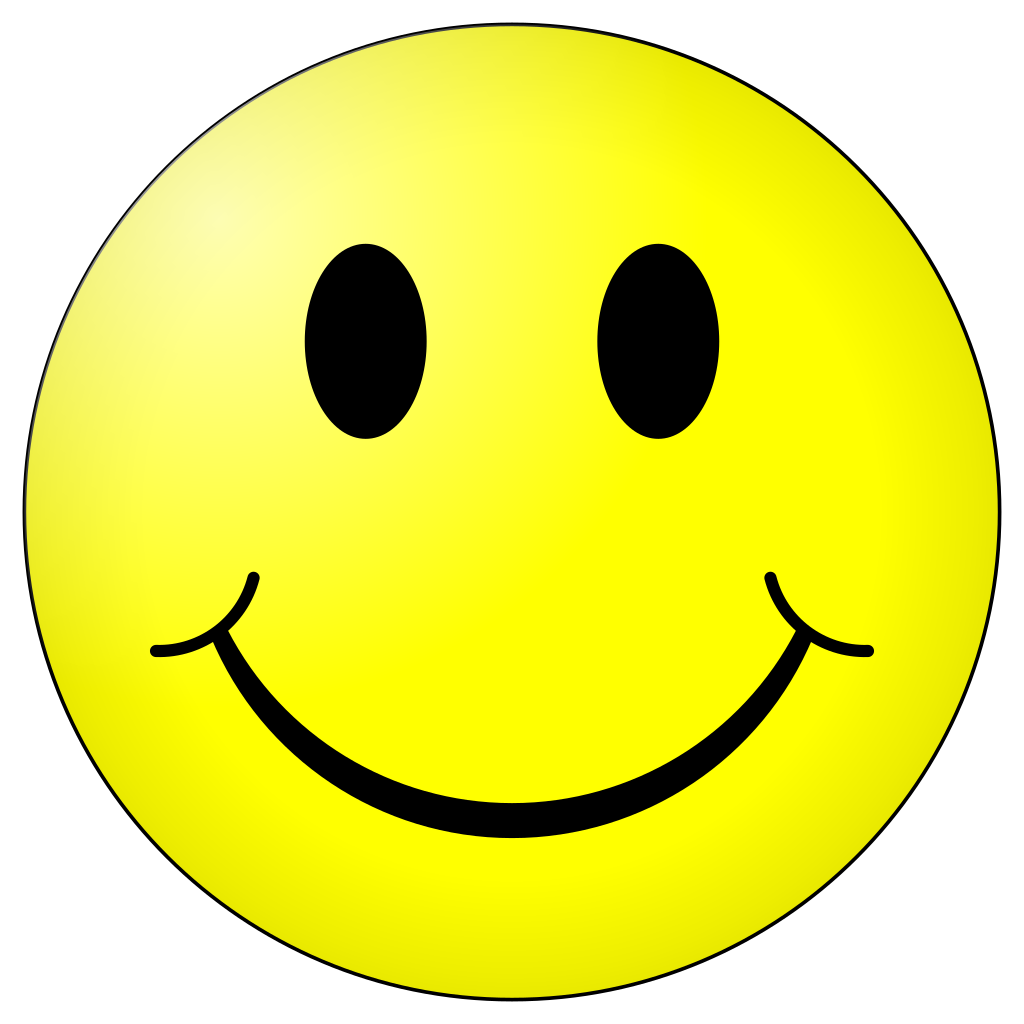 Join my newsletter and receive a free humorous eBook Memoirs of the Ward Rumor Control Coordinator is a light-hearted look at our beloved Mormon Church of Jesus Christ of Latter-day Saints culture. When you join my newsletter, it's a bit like voting for Pedro. Your wildest dreams might come true!